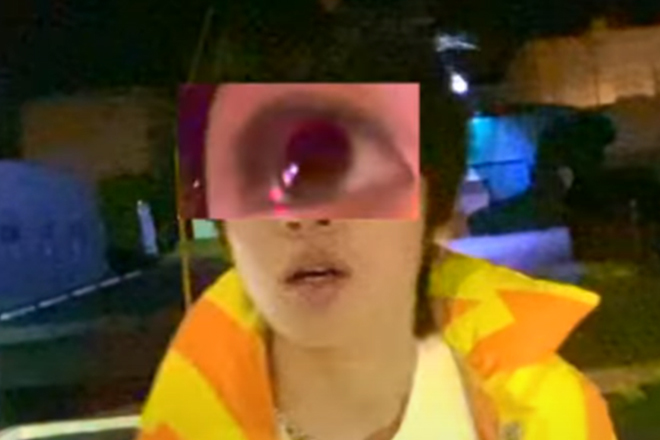 Asia
Warren Hue gets experimental with 'Internet Boy'
His debut album, Boy of the Year, expected to be released in 2022
---
The internet has been a lot of things to many people over the years. For business people, it's been a wild story of riches. For crypto and NFT lovers, it's a wild roller coaster ride filled with adrenaline shots and low lows. For musicians, the internet has been a boon because anyone can go viral at any time, and lives can be changed overnight.
88rising's Warren Hue has just released his latest single, 'Internet Boy,' and in it, he describes what being a child of the internet is to him while name dropping The Beatles, Street Fighter's Sub-Zero, and even Robert DeNiro. In the chorus, he raps, "Hello Hello/I'm a internet boy/GarageBand star/I'm a internet boy/Made on this money for the internet boy/I'm doing that start/I'm a internet boy.'
The track he raps on is not a normal Hip Hop track. Instead, it has Ghetto Tech/Booty House inflections and even drops into some trippy Trap at one point. It's easy to see why Warren is touted as 88rising's next big thing. He's got the looks, the raps, and the production skills to keep things interesting for a long time.
In 2022, he has big plans to drop his debut album, Boy of the Year, and fans are eagerly waiting on it. He definitely doesn't want to disappoint them, as he said in an interview with Bandwagon last year, "I'm just working on it every day making sure the album sounds perfect. I'm making sure this is going to be one of the most highlightable Warren Hue moments."
Check out Warren Hue's 'Internet Boy' below.