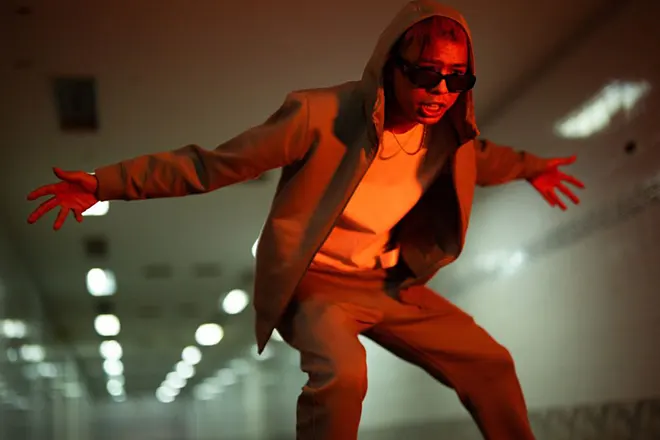 Asia
K.AGLET gets Drilled out to end 2022 with '108-1009'
The Thai MC has shown consistency all year
---
If there was an award for the most consistent artist of 2022, the Thai MC K.AGLET would definitely be a contestant. He's had a consistent flow of releases starting from February of last year, alongside being featured on multiple tracks, both regionally and locally.
One thing that we've learned from K.AGLET in 2022 is how versatile he can be – from jumping on 808-heavy beats to off-kilter ones. Of course, K.AGLET had to end his 2022 with a bang. Not just any sort of bang though, it's a Drill one. The heater, titled '108-1009,' arrived on December 28, alongside an accompanying music video.
The track has everything we know and love from a UK Drill beat – sliding basslines, thumping kicks, and darker melodies. It was produced by K.AGLET's frequent collaborator, ZOL, alongside EH. The Thai MC doesn't hold back with his rhymes on this track either, going on an absolute lyrical carnage throughout the entirety of its duration.
Earlier this week, LiFTED predicted that Drill will come in hard this year. And from what we've been given a taste of from our Asian MCs from 2022, we're certain that 2023 will see the subgenre bursting at the seams.
Check out the music video for K.AGLET's '108-1009' below.