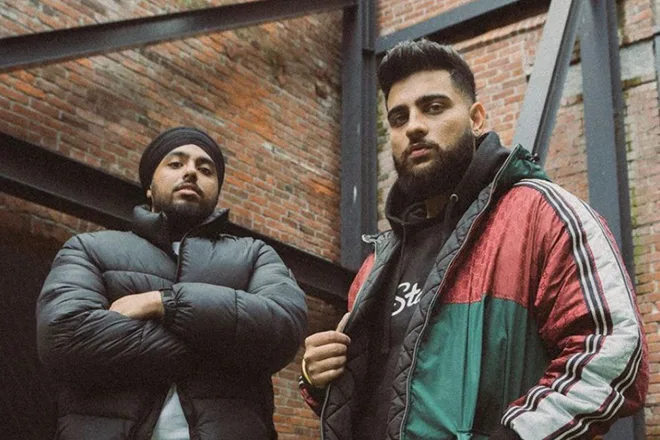 Asia
Karan Aujla & Ikky create a timeless tune with 'Try Me'
The track is taken from the duo's collaborative album, Making Memories
---
The Indian rapper and singer Karan Aujla has been killing it in the Punjab Hip Hop circuit for a while now. That sort of success doesn't come randomly because Karan Aujla has been putting out great music at a consistent rate, and 2023 is a big testament to that. He's released an EP, alongside a string of singles, and most recently, on August 18, he dropped an album, Making Memories.
The album is a collaborative effort between him and Ikky, a Canadian producer who's also made his mark in the Punjab scene. He was even credited for the music in one of the late Sidhu Moose Wala's biggest tracks, 'BAMBIHA BOLE'. Given the reps of these two artists, it's already a given that the album is going to be big.
One of the standout tracks from it is 'Try Me', which a music video was also released for, and featured the duo collaborating with Alfa Romeo F1 Team Stake. The video is littered with cars doing donuts, and Karan Aujla going to town with his flow. A deep bassline and catchy synthesizer keys make up the track's melody absolutely irresistible. They aren't only Making Memories through this project, they're also making timeless tunes.
Check out the music video for Karan Aujla and Ikky's 'Try Me' below.