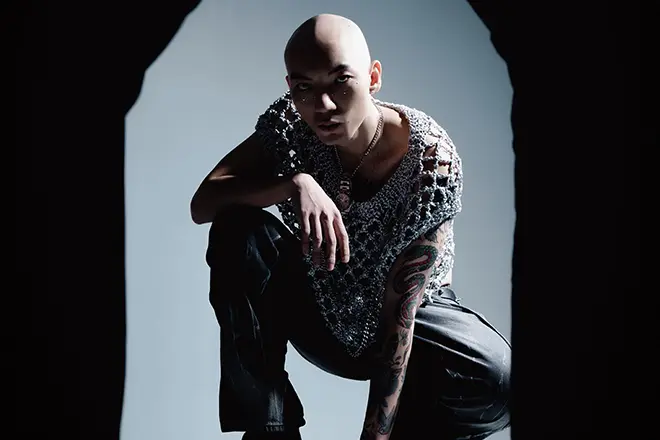 Asia
TXMIYAMA, JB, Novel Fergus & MU team up for Adidas
The boisterous Hong Kong cypher is thoroughly enjoyable
---
Over the past year, there have been a lot of Asian Hip Hop cyphers that have been great. Klap Ya Handz from Cambodia, NOUS and CDC Chendu Corp from China, the Femcees of Hong Kong, and the 36-rapper cypher from Taiwan all come to mind. The fun of cyphers is that MCs don't need to worry about hooks or being pop. They can just spit their pants off and try to be better than the next man or woman.
On September 23, Adidas released a cypher video with four of Hong Kong's finest -TXMIYAMA, JB, Novel Fergus & MU- and it's thoroughly enjoyable. TXMIYAMA starts it off with a verse in English while rocking some fly Adidas gear. He's a real one and reps Hong Kong fully "until he dies."
JB, fresh off winning five awards at the Whats Good Music Awards, is a beast on this one. His raps are smooth and always on point. Novel Fergus is up third on the batting order and he's definitely up next. From getting Favorite Hong Kong rapper at Whats Good Music Awards to getting the loudest cheers and screams when he performed, it's easy to see that Novel Fergus has what it takes to be a superstar.
MU is the final microphone controller for this cypher. Sometimes the best things are saved for last. With an old man's voice in a young man's body, MU shows up to the session and steals it.
This Adidas cypher is boisterous and makes us only want more.
Check out the Adidas cypher with TXMIYAMA, JB, Novel Fergus, and MU below.