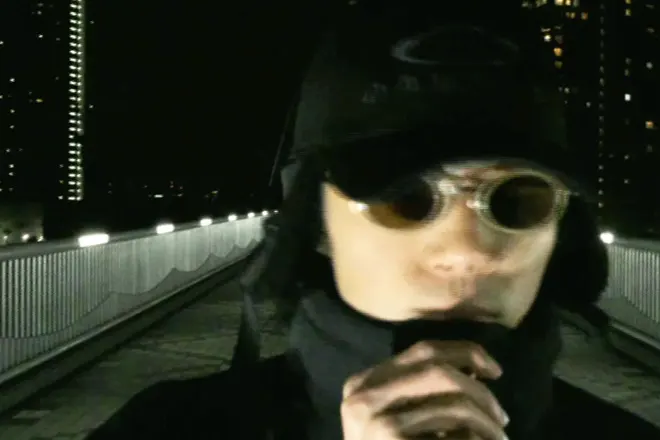 Asia
NF Zessho's 'Lasagna' proves he's all about the layers
Get your lighters up for this one
---
Last month, the Japanese MC NF Zessho dropped a nostalgic and breezy single titled 'Tru Banger', and what a true banger it was. There's a distinct flavor that comes out of NF Zessho's mouth when he spits and we are here for it.
'Lasagna' is his latest offering released through Scratch Records, for which he collab'ed with the Hip Hop producer and fellow compatriot, Sweet William. Just as the track's title suggests, there are many layers to NF Zessho's artistry. On this single, he opts for a darker approach, dropping line after line ominously.
The track's instrumentation produced by Sweet William is top-notch. A groovy bassline drives the entire rhythm of it, while Asian strings and breakbeats color the rest of the track's canvas. Also this month, Sweet William dropped a brilliant reimagined take of Nujabes' iconic track 'Aruarian Dance'.
The music video for 'Lasagna' feels just as ominous as NF Zessho's delivery on it. Get your lighters up for this one.
Check out NF Zessho's 'Lasagna' below.