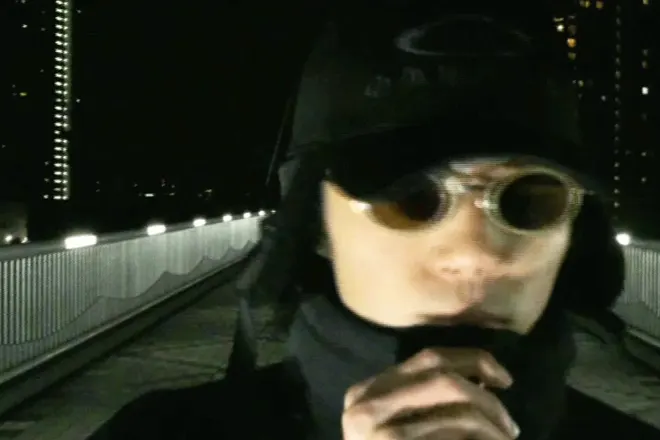 Asia
NF Zessho exemplifies what's great about Japanese Hip Hop with 'Tru Banger'
Infectious beats with a whole lot of groove
---
It's no secret that Japanese Hip Hop takes direct influence from the Golden Era with infectious beats, a casual and relaxed approach with spitting, and a whole lot of groove. Take the late and great producer Nujabes for example – he incorporates an iconic blend of Jazz samples along with Breakbeats, Boom Bap drums, and a bit of turntablism thrown in for extra spice.
Nujabes' influence has spread out throughout the world, but it is still deeply rooted and present in his home country. NF Zessho, an MC hailing from Japan, dropped a track, which is a testament to that very statement. The single, aptly titled 'Tru Banger,' features a brilliant instrumentation produced by grooveman Spot, which nods to both the sound of the 90s as well as Nujabes.
Lyrically, NF Zessho dives into the themes of life's struggles, "I just wanna be good/I want to get as much as I can carry/A solitary pen that organizes ideals/No more pain/I just wanna be good."
The accompanying music video doesn't opt for flashy cars, outfits, or fly ladies. Instead, it features cuts of a scenic countryside with NF Zessho in a baggy jacket and a bucket hat rhyming like the only thing he's put on Earth to do is make a 'Tru Banger.'
Check out the official music video for NF Zessho's 'Tru Banger' below.