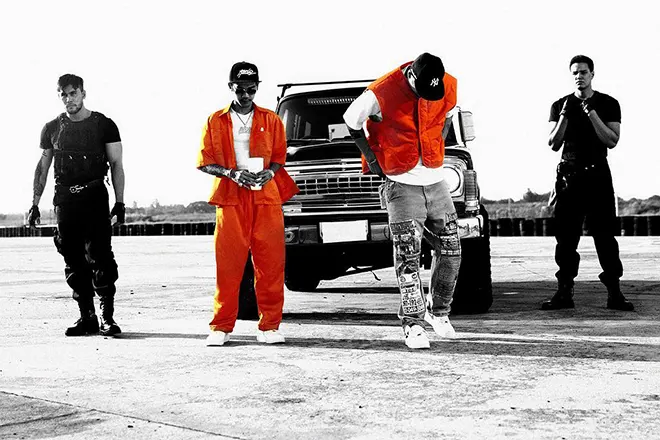 New Releases
NINO, DABOYWAY & 1MILL never get off their 'GRIND'
All aboard the NINO train
---
Following from NINO's last star-studded release, 'CEO' which came in February, featuring verses by F.HERO, Twopee Southside, and FIIXD — the Thai producer is back with another heater.
There aren't any shortages of stars this time around either. On his newest single, NINO links up with arguably two of Thai's biggest stars right now, DaBoyWay and 1MILL. Titled 'GRIND', it's apt that 1MILL opens the track. His work rate as an MC is not one to be questioned, with two album drops in 2022 and back-to-back releases in 2023.
NINO produced a moody beat for this single, which 1MILL and DaBoyWay absolutely murder. The former floats through his verse with his signature sing-song flow, while DaBoyWay effortlessly discharges his bars with complete suave.
We've been given two brilliant tastes of NINO's forthcoming album, Hall Of Fame, through 'CEO' and now, 'GRIND'. The HYPE TRAIN big boss has put the bar high and is setting the pace for the Thailand Hip Hop scene at the current moment. Will it be in contention for 2023's album of the year? It's definitely shaping up to be.
Check out NINO, DaBoyWay, and 1MILL's 'GRIND' down below.