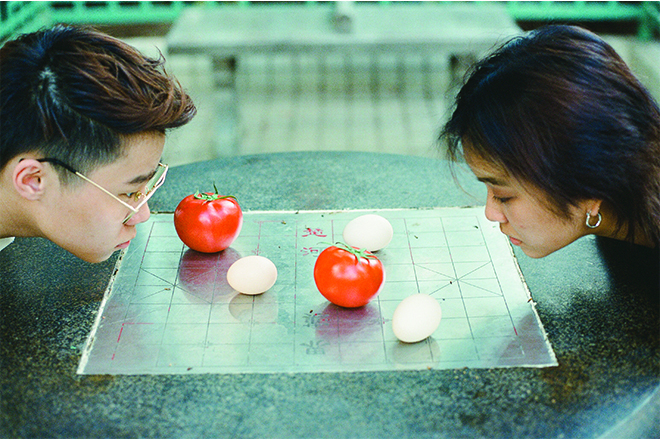 Asia
Gareth.T gets 'honest' about success & love with moon tang
The real-life R&B couple fell in love while writing this song
---
The last time we heard from 21-year-old producer artist Gareth.T, he was soulfully crooning about being 'boyfriend material' while dressing up as monsters on movie sets. Now, he's back with 'honest' and he's brought his girlfriend moon tang with him.
The song is a heartfelt, guitar-strummed back-and-forth discussion between two people about the various metrics of success in life and love, and the anxiety that comes with trying to achieve it. moon is up first, and she tugs on heartstrings right off the bat. She's not all that concerned with success and believes that things will fall into place if they are supposed to. Gareth.T's approach to life is a bit different. He's always been successful in everything he's done, so he's always pushing himself to be better, but that gives him a lot of pressure.
The anxiety both artists feel is displayed front and center on 'honest.' It's a refreshing take on the difficulties of the climb to success, and also what it takes to be newly in love.
Check out Gareth.T featuring moon tang 'honest' below.