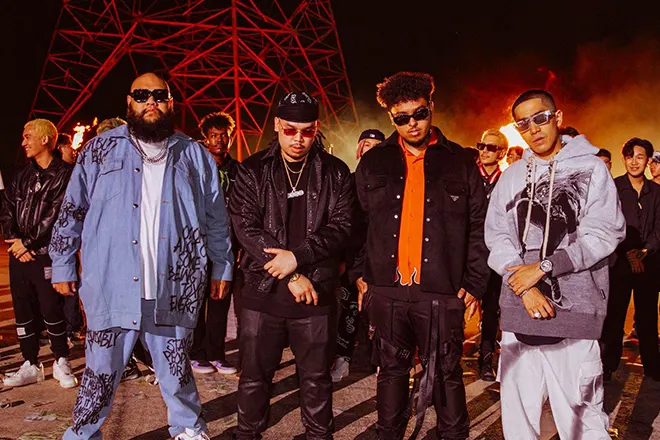 Asia
NINO enlists F.HERO, Twopee Southside, and FIIXD for a boisterous single 'CEO'
An all-star lineup from the Land of Smiles
---
Last month, the Thai Hip Hop label Hype Train dropped a brilliant cypher featuring its entire roster. We've mentioned that they have been at the forefront of the Rap scene ever since its inception – and that still rings true going into 2023. Hype Train's CEO and prolific producer, NINO, dropped a single featuring an all-star trio in F.HERO, Twopee Southside, and FIIXD.
The track is appropriately titled 'CEO', and arrived on all digital streaming platforms on February 2. 'CEO' brings out a boisterous energy with each rapper trading verses, flexing on their status in the game with each bar that they drop. FIIXD kicks it all off with the first verse of the track, followed by Twopee Southside, before culminating in the track's best verse, F.Hero's.
One look at the accompanying music video, and you can already feel the great family spirit that's radiating out from Thailand's Hip Hop scene right now. A big crew is backing the three rappers as they're killing it with their verses – except the fact that they're all rappers themselves. It's like a mini scavenger hunt within it, trying to pick out every rapper that's featured in the video.
Check out the official music video for NINO, F.HERO, Twopee Southside, and FIIXD's 'CEO' down below.