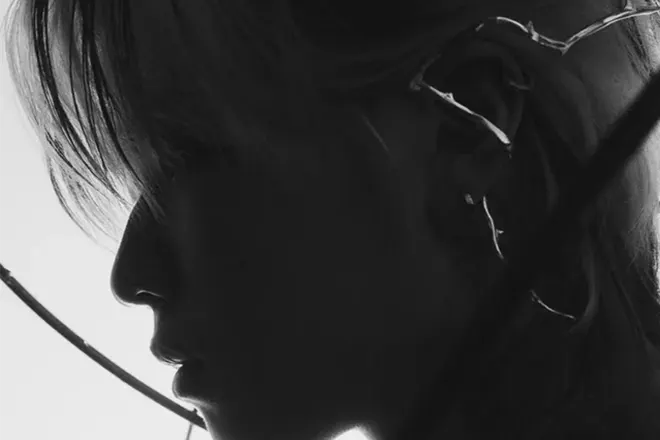 Asia
ASH ISLAND's new studio album is as fresh as a newly-cut ROSE
Featuring Paul Blanco, Chillin Homie, BE'O & The Quiett
---
The South Korean artist ASH ISLAND first started making waves in 2018 through Mnet's season 2 of High School Rapper, a reality Hip Hop TV show. Even though he came in fourth that year, by 2022, ASH ISLAND was crowned the New Artist of The Year by the Korean Hip Hop Awards.
ASH ISLAND has since come a long way. In the same year he competed in High School Rapper, he signed to The Quiett's imprint, Ambition Musik. So far, he has an EP and an album to his name. The latter features rap stars such as Jay Park, Skinny Brown, and Loopy. Now, he's beefing up his catalog with a brand-new album, ROSE.
The nine-track album arrived on all streaming platforms on May 3, featuring the likes of Paul Blanco, Chillin Homie, Louie, BE'O, and The Quiett himself. Unlike most album drops in this day and age, ASH ISLAND released zero singles leading up to the ROSE, giving listeners a taste of all the new tracks all at once.
It opens up with two alternative R&B cuts in '작별인사' and 'WONDER', before transitioning into a laid-back Pop track with 'Rose In The Heart.' The fourth track, 'Trapped,' acts as the album's amp-up as a Drill beat goes hard, alongside a stellar verse from Chillin Homie – making way for the next four tracks that ASH ISLAND tears up through his iconic auto-tune flow. ROSE closes off with an uplifting ballad in '시간은 왜 앞으로만 가.'
ASH ISLAND's ROSE has a summer feel to it and will be bumping as soon as the temperatures stay high.
Check out ASH ISLAND's ROSE below.