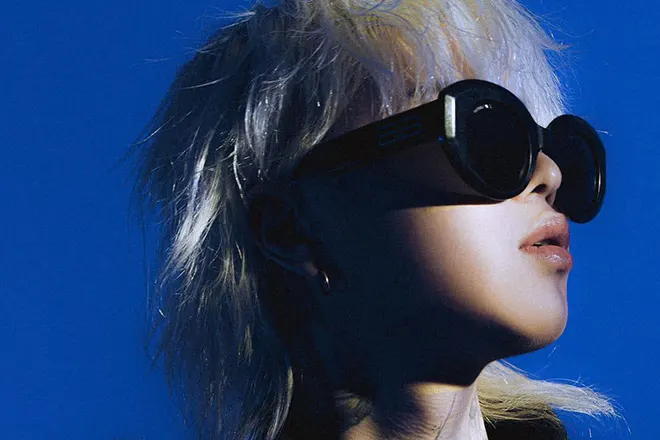 Asia
ASH ISLAND is here to make you swoon on 'Everything'
The performance on Dingo FreeStyle is everything
---
Coming off his stellar sophomore album 'ISLAND' from 2021, ASH ISLAND has been slowly feeding us with new releases over the year to tide us over till his next project. The Korean rapper dropped a two-track EP with 'Because' and '24' in January, and now he's back with 'Everything', an Auto-Tuned jam that sees him doing what he does best – crooning his heart out over Hip Hop production.
Like many of his most notable tracks, ASH ISLAND flexes his vocals under an ocean of Auto-Tune. He sings about an unspecified love interest, "Tell me everything/I can give u everything," all while a bubbly Trap beat backs him up. It's the type of club banger that fans would already come to expect from ASH ISLAND as his Juice WRLD-inspired vocal performances have always been as catchy as they are deep and meaningful.
His last album 'ISLAND' also featured a song dedicated to the late Juice WRLD, titled 'Beautiful'. It's encouraging to see ASH ISLAND carrying his music on, not just in sound but thematically as well. ASH ISLAND was also recently featured on iconic Japanese rapper CHANMINA's first-ever Korean-language release 'Don't Go.'
Watch ASH ISLAND's performance of 'Everything' on Dingo FreeStyle below.