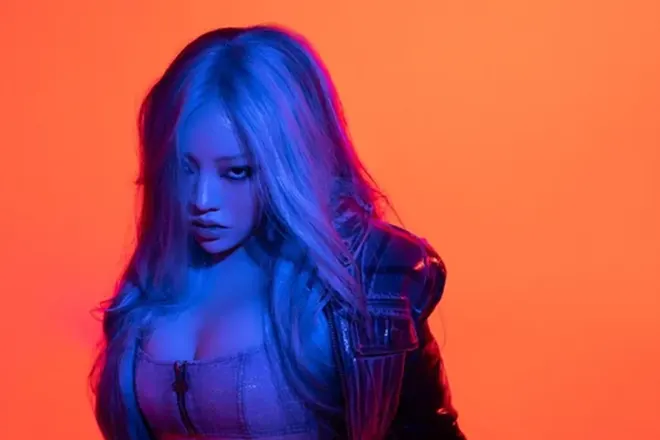 New Releases
CHANMINA channels her inner disco pop diva on 'Don't Go'
The Japanese rapper returns to her dance-centric bag on the new single
---
From a young age, CHANMINA has been fluent in three languages – Japanese, Korean, and English and her music often effortlessly weaves in between each of them. She built up a strong Japanese following and burgeoning international fanbase this way, with seductive love songs backed by emotional punches, be it rapping or singing. Now equipped with a repertoire she's confident in, 'Don't Go' sees CHANMINA releasing her first ever fully-Korean single, tackling the world of Kpop and Khop one song at a time.
"I'm really happy that I was able to finally release it in Korea, which has a pretty big presence in my own background," she revealed in a social media statement. 'Don't Go' is a Trap and disco-pop hybrid that channels the infectious joy you'd hear from Koop stars while still maintaining CHANMINA's own brand of measured rapping. Korean artist ASH ISLAND is featured on the track, which also happens to be his first time collaborating with an international artist.
Both artists appeared in the single's music video as a pair of star-crossed lovers. Directed by ILLUMIN in South Korea, the duo reminisce and duke it out over the course of the chaotic video. It's a bombastic debut for CHANMINA's expanding career in the country.
Watch the music video for CHANMINA and ASH ISLAND's 'Don't Go' below.