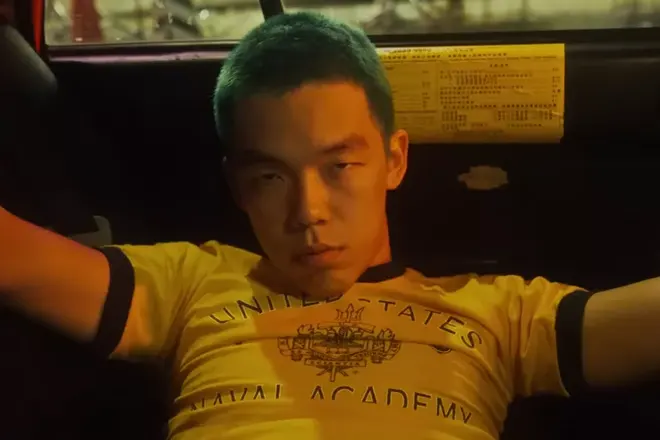 Asia
Balming Tiger heads to Hong Kong for their newest single 'SOS'
The off-kilter Korean outfit goes full-on Wong Kar-wai
---
You never know what you're gonna get when it comes to Baming Tiger. They're constantly reinventing themselves and the sound that they purvey - never boxing themselves to a specific genre. They've done indie-rock-centric cuts and even moody takes. If there's one way to describe their musicality, it's 100 percent off-kilter.
Now, hot off their stellar SXSW showcase in March, where they curated a brilliant lineup made up of some of Asia's finest, from the likes of GOLDBUUDA to 9m88, they're back with a brand new single. This time, they're traveling to the realms of R&B.
The three-minute track, 'SOS', is their latest taste to their upcoming debut album. It arrived on all digital streaming platforms on April 11, and it is an instant hit. It has a driving bassline, groovy guitar licks, and drums that bring it all together.
The accompanying music video was shot in Hong Kong and features camera work that is reminiscent of Wong Kar-wai's iconic movies, Chungking Express and Fallen Angels. The Balming Tiger members are seen running around, chopping up meat in a butchery, and even busting up a dance routine.
Check out the official music video for Balming Tiger's 'SOS' down below.