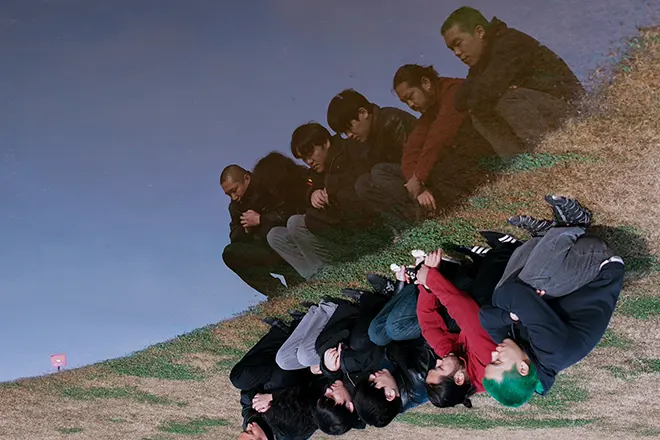 New Releases
Balming Tiger sends motivation & comfort to those who need it in 'Trust Yourself'
On their way to SXSW, the anti-K-pop group drops a bouncy number
---
While K-pop is going crazy all over the world, Balming Tiger lives in the upside down of that world. They can't be defined as K-pop superstars, yet they know that rising tides lift all boats. Instead, they are the Indie version of K-pop with meaningful lyrics and fresh-to-death videos. If K-Pop superstars didn't need to answer to labels and go to years of music and dance schools, they might be Balming Tiger.
Case in point is their new, bouncy jam, 'Trust Yourself.' The song has an Indie Rock feel that nearly twists itself to Punk on the chorus. It's motivation for their fans to believe in themselves and that they can do anything. But it's also showing that Balming Tiger can do whatever the hell the group wants. As they get ready to absolutely destroy SXSW in March, this song is going to be an opener or a closer for sure.
The video for 'Trust Yourself' is directed by Pennacky, who did one of the best videos of 2022, Balming Tiger featuring RM of BTS' 'Sexy Nukim.' It's easy to see how they are related as the close-ups, wacky angles, and DIY aesthetics are everywhere. That's the point! You don't need a big, long script with perfect cinematography. Instead, you can wing it and make it amazing as long as you 'Trust Yourself' like Balming Tiger does.
Check out Balming Tiger's 'Trust Yourself' below.