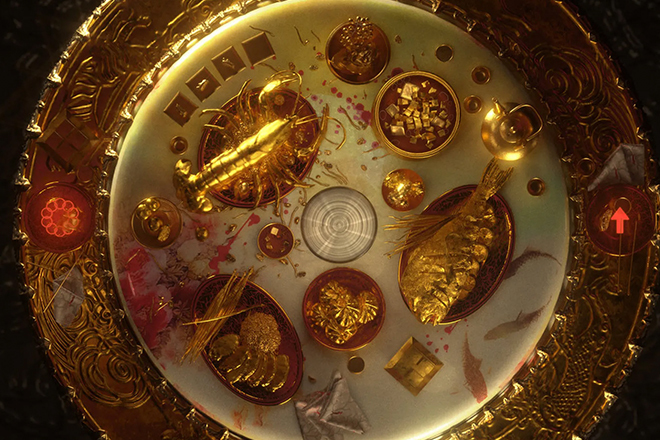 Asia
21 Savage has been recruited to join an all-star Asian Hip Hop team
On 'Lazy Susan,' the rapper teams up with Rich Brian, Warren Hue, & Masawei
---
Marvel is going all out for their latest entry into the cinematic universe by getting 21 Savage, Rich Brian, Warren Hue, and Masawei to drop verses on 'Lazy Susan,' the lead single from Shang-Chi and The Legend of The Ten Rings.
Not only is the budget huge [upwards of US$150 million] for the first-ever Asian-led superhero movie, but the first MC is rapping in Chinese. 21 Savage, the most well-known rapper out of these four, is last. The focus is on Asians, as it should be. Marvel is hoping to recreate some of the success of Crazy Rich Asians, which took in US$238 million at the box office.
21 Savage and Rich Brian have collabed before on Brian's 2017 song 'Crisis.' Brian has also been having a hell of a summer releasing heaters 'Sydney,' 'California,' and 'Edamame,' as well as being the headliner of the 88Rising's Head in the Clouds festival in the fall.
Check out 'Lazy Susan' featuring Rich Brian, Warren Hue, Masawei, and 21 Savage below.