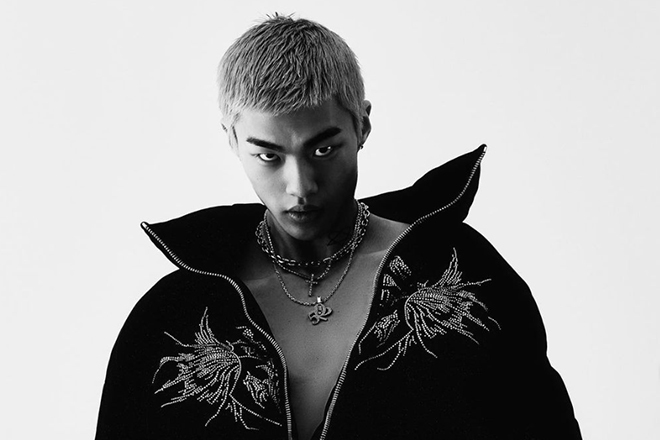 Asia
Falling in love with Wondior's 'Colors' is easy to do
The bouncy track is one of four from his debut EP SEE ME UP EP
---
Wondior, a South Korean rapper who spent a bit of his childhood in Guam, started making music at the age of 14. He soon had people checking for his beats and rhymes. Now, he's released his debut EP SEE ME UP, and a video for the bouncy track 'Colors.'
With a mint-dyed haircut, an affinity for oversized pink jackets and sweaters, and a love of AutoTune, 'Colors' is an outstanding debut video. The song, produced by XAVE, lives up to its name as Wondior shows that he has feel-good energy, as well as great potential to grow as a Hip Hop artist.
On the other tracks on the SEE ME UP EP, Wondior channels Travis Scott in 'Ghosts.' nafla joins the party on 'FEEL ALIVE.' Off a hot run including 'Mobb Tang' and 'Run!', it's good to hear nafla's poignant raps again as he definitely brings some ambition to the track. On the final track, 'ATV,' Wondior goes in a bit of a different direction. While it's still Trap heavy, the beat bounces a little more, the BPMs go a bit faster, and Wondior flexes his lyrical versatility. It's a proper ending to a promising EP.

Check out the video for 'Colors' and Wondior's EP SEE ME UP below.