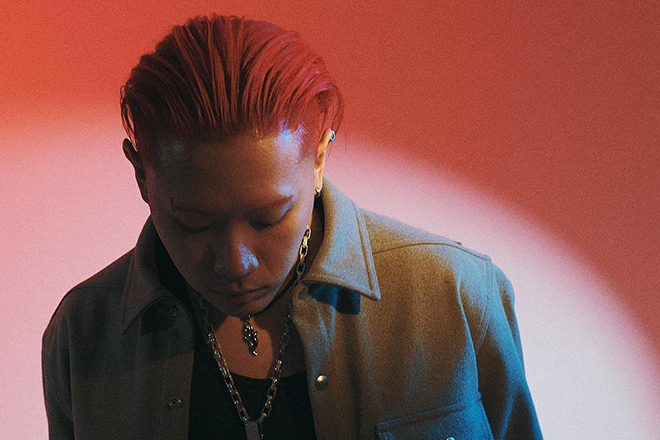 Asia
nafla [나플라] returns with JUSTHIS to issue warnings on 'run!'
His full-length album, natural high, has also been released
---
From the start, Hip Hop has always been about braggadocio. Over the past 48 years, though, the medium people would see those boasts changed. Nowadays, YouTube is the perfect place to call people out, put them in their place, or just show people something new. Everyone has access to YouTube so numbers can skyrocket once the right nerve is struck.
On August 31, nafla returned to the airwaves with 'run!' and he brought JUSTHIS with him. The song is Boom Bap through and through and sends shots out to the haters warning that "MFers better run" on the hook.
The song and video both slap, and it's a nice return for nafla after winning Show Me the Money in 2018. The video starts with nafla and a body in a bag hanging upside down from a ceiling in a warehouse. As he's about to start rapping, the camera circles nafla's body as he's by himself, but as soon as the beat drops, he's surrounded by a bunch of Korean thugs covered in tattoos. nafla is tattoo-less so the idea is that he doesn't need to be a gangster for them to have his back.
nafla has style to go with his skills as he sports an old-school Avirex jacket in some parts of the video. JUSTHIS is nafla's tag-team partner for 'run!' and he goes off on his verses. While JUSTHIS is rhyming, he busts a couple of poses that look like they pay homage to Kendrick Lamar's 'Humble. '
Check out nafla's 'run!' below.


While 'run!' is a good taste of nafla for those that have been missing out, his full album, natural high, is below.