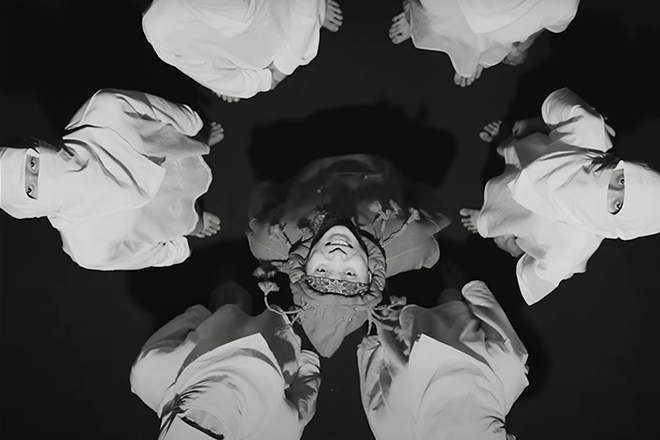 Asia
nafla [나플라] brings the ruckus with his new single 'Mobb Tang'
The South Korean rapper pays homage to Golden Era greats
---
There's something in the water in South Korea right now because there have been a few straight-up Hip Hop bangers that will make you forget all about those tinny Trap hats. Witness nafla, who chose a black and white video for his new joint 'Mobb Tang' and it's easy to see why - he's getting back to basics. Following up from his last release 'Run,' the new single pays homage to two of New York's most iconic Hip Hop groups - Mobb Deep and Wu-Tang Clan.
nafla flexes hard on this Boom Bap banger, coming up strong with an Old-School flow and hard Korenglish rhymes. His attitude and lyrics fire shots at the competition, talking about how he paved his own path where nobody has gone before. Maybe it's back to the future, but the track is straight fire, and the gritty video is in stark B&W. There is one scene where he shaves his head on the spot like he's ready to either atone or die. Either way, he's down for the cause.
After a long hiatus, the winner of the 2018 South Korean Hip Hop competition Show Me The Money has come correct with his last couple of tracks.
Check out the video for nafla's 'Mobb Tang' below.