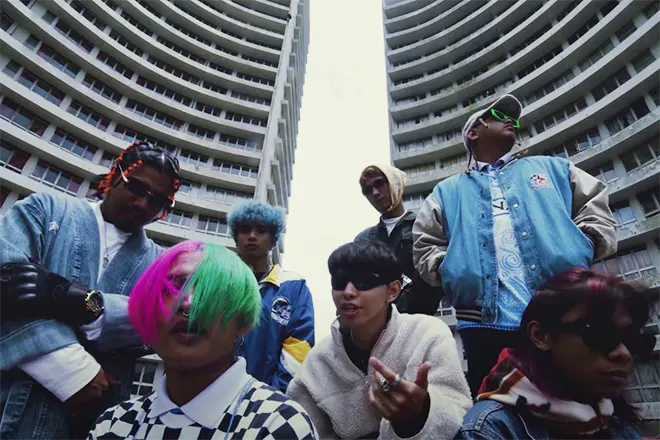 New Releases
Dak Kool warms things up with 'BLANKET'
Put on your winter jackets & vibe out with this one
---
In April of 2021, a youthful Malaysian rap collective Dak Kool emerged out of nowhere with their debut single, 'Kool Fever.' Hailing from Western Malaysia, the single served as an introduction of themselves for the rest of the world. Right from the get-go, it was easy to tell that they're not just like other MCs because of their brazen outfits, impeccable flows, and the synergy between each member and as a group.
The Johorean kingpins, FORCEPARKBOIS, then gave their touch to the track via a remix, which was then followed by another single in November titled 'KOOL DOWH.' An attribute that underpins their releases thus far is their chilled approach each member brings in their rhymes showing that nothing is forced.
Dak Kool is on one again with 'BLANKET,' the third single released on November 25. The slow burner sticks true to the relaxed and incredibly catchy formula that they've created for themselves. Produced by Meorey, 'BLANKET' features members Addy Khayal, Ghostbear, Layandiri, A.Q.U, FTG, and Addyxfahmy dropping their bars.
"Is it cold today?" opens the track, and although the tropical weather of Southeast Asia would tell you otherwise, the verses from each member of Dak Kool point in another direction – they are absolutely cold. The music video features all the members bundled up in bright jackets and overcoats, roaming the streets of Malaysia. Dak Kool is building up some great momentum from the ground up, and their singles are a testament to a sound they've refined for themselves. LiFTED is excited to see what Dat Kool has in store.
Check out the music video for Dak Kool's 'BLANKET' below.