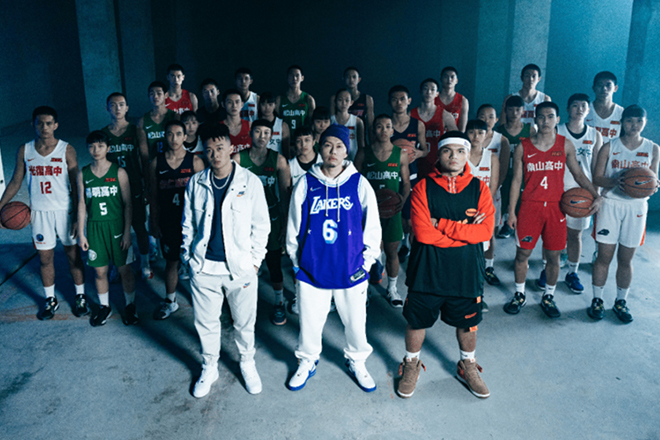 Asia
Soft Lipa, Yappy & Black MIC take it to the hole for 'One Time'
The Old School banger is the theme for the HBL
---
In the sporting world, Taiwan was once very well known for winning the Little League World Championships nine out of 11 years, and their overall 17 wins are double that of its closest competitor. One picture of the Little League is even featured on the 500 new Taiwan dollar bill. Needless to say, baseball is in the blood of Taiwan.
Those championships were a while back, though. Now, all the kids want to play basketball since all that is really needed is a ball and a hoop. The HBL is a high school basketball league, and they've recruited Soft Lipa, Yappy, and Black MIC to record their theme song 'One Time' to help recruit teams to play in the games.
The beat produced by Soft Lipa is Old School and feels like DJ Premier in his prime with some chops and piano stabs. In an Instagram post, Yappy said he was so mesmerized by the beat that he started listening to it and then three hours went by and he didn't even realize he hadn't written anything down.
Black MIC is up first and this kid has bars. His flow is smooth and really rides the beat properly. Yappy is up second and does a great job with it, too, by getting in the pocket and never really coming out. Up third, like a coach coming on to the court to show the kids that he's still got it, Soft Lipa sounds great on one of the best beats of his award-winning career.
The video, which is promoting the HBL, shows a lot of teams that would be playing as well as the rappers flexing in front of some basketball action. One thing of note is that there are a lot of female basketball teams in 'One Time' so they are focusing on getting the ladies in on the action.
Check out Black MIC, Yappy, and Soft Lipa's 'One Time' below.