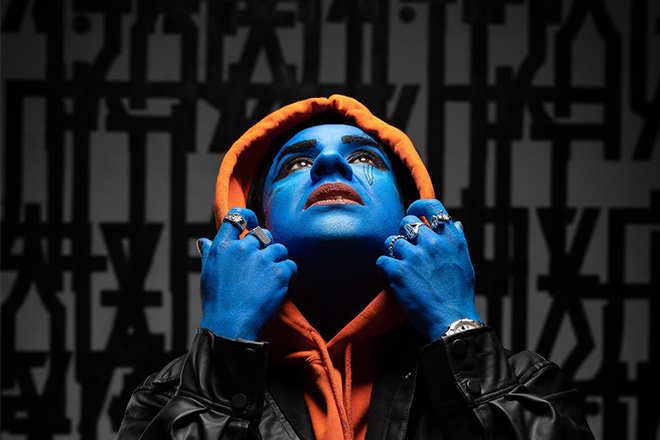 Asia
Indian-UK rapper PAV4N drops 'Maximise' on his 4NC¥ label
The fast-rising single was produced by Hong Kong's SILVERSTRIKE
---
Former Foreign Beggars frontman PAV4N launched his ambitious label project 4NC¥ exactly a year ago, and now 78 [!!!] releases in, he is celebrating the milestone with a special anniversary release, 'Maximise' produced by Hong Kong's SILVERSTRIKE.
This track is pure fire, and it combines the lyrical dexterity PAV4N is known for with SILVERSTRIKE's dark, banging Trap beat. There's also a hot Dub instrumental. A year ago, 4NC¥ was set up as a platform for artists to connect with communities across the globe through unity and collaboration, and this single exemplifies it perfectly.
After an illustrious career with Foreign Beggars at the apex of UK Hip Hop, PAV4N has taken on a god-like avatar and moved to India where his roots lie, breaking boundaries along the way. SILVERSTRIKE has been behind many Hong Kong Rap and Electronic hits, and in the past year has become the go-to beatsmith for some of the region's biggest MCs like Dough-Boy and Young Hysan.
Check out PAV4N's 'Maximise' below.