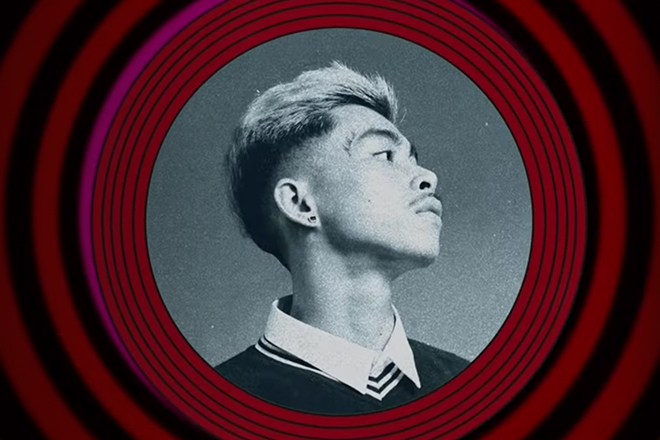 Asia
VannDa delivers an irresistible gem with new single 'Solo Again'
Blurring the line between Hip Hop and Pop
---
After a 2021 like VannDa had, we've all been waiting to see what 2022 would bring. We didn't have to wait long. On New Year's Day he dropped his latest single, 'Solo Again' and it doesn't disappoint. It's no longer fair to describe VannDa as just a rapper. As he proves on 'Solo Again', he's expanding his range and his singing voice [which we've caught glimpses of ever since 'Time To Rise'] has a very gritty and soulful quality that really makes a forsaken love [or break up] song work well. You hear him singing and rapping about his loneliness and you truly feel it. He really sounds heartbroken, and you can imagine him drinking to forget his misery.
The song seems to be built around an old Cambodian pop sample from the 1960s or 1970s, with a heavier drumbeat on top, plus the signature Khmer instruments layered in. In this sense, it's still very Hip Hop - but mining the era before Trap took over. The lyrics video is also very cleverly retro, and really gives you a sense of 20th Century Pop Art.
Once again, VannDa is keeping Khmer heritage front and center, and to great effect. Along the way, he's created another catchy and soulful song that should make his legions of female fans wish they could all help him forget his breakup.
Check out to VannDa's 'Solo Again' here.