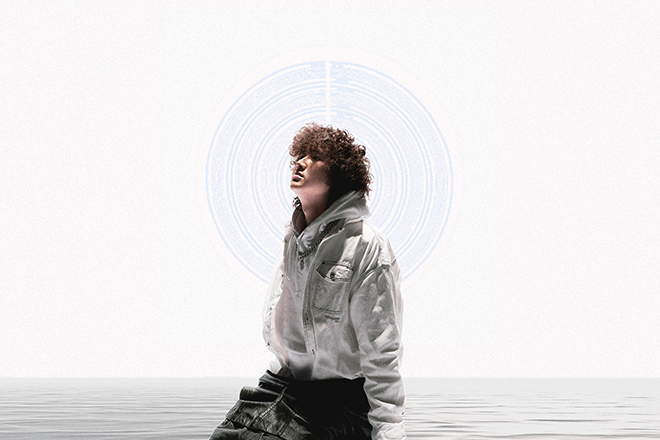 Asia
Young Hysan goes international with Radiance: The Remixes EP
LB Spiffy, Tuju, Pyra, & SANTAWORLDVIEW join the Hong Kong MC on the tracks
---
Twenty-three-year-old Hong Kong rapper Young Hysan put out his second album, Radiance, in January of this year to great fanfare. With a dash of rock and rap appeal, the record put his name on a lot of people's minds across Asia as he got important placements like Spotify's Beats & Rhymes playlist. Now, he's back with a four-song remix EP and he's brought a few friends from across the world with him.
Canadian rapper LB Spiffy jumps in with the first verse on 'Foreign,' a snapped-out Trap tune about figuring out where one fits in and making the most of it. Hsyan's vocal aerobics on the second verse show his passion for being in the moment. 'Redemption,' the second song on the EP, is a slow burner. Hysan is great on the track, but it's Malaysia's Tuju from the infamous K-clique that steals the show. His voice is so gravely and distinct that it feels like redemption is going to be hard to come by.

In 'Lost & Found,' Hysan gets a guest verse from Thai superstar Pyra to add to the track. As a result, Pyra's yin seems to be in perfect synchronization with Hsyan's yang. 'Radiance' puts the Japanese Hip Hop stylings of SANTAWORLDVIEW on the title track of the album and EP. It's a bouncy banger that would be perfect for closing out any DJ set, so it's only fitting that it's the final track on the remix EP.
Check out Young Hysan's Radiance: The Remixes EP below.