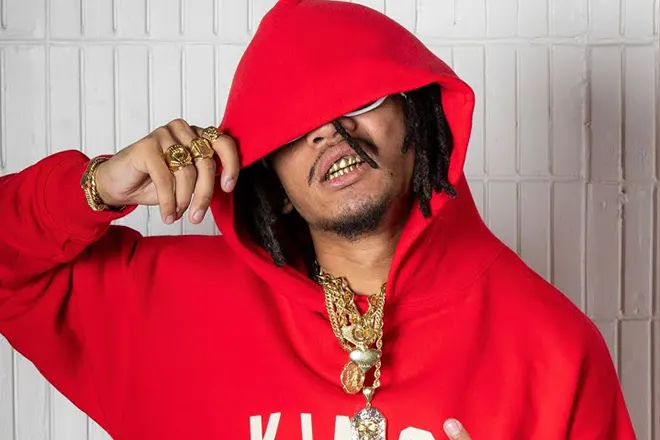 Asia
Nateman gets loved up on newest single 'Parehas Tayo'
The Filipino MC goes slow on this take
---
If you've been paying attention to the rise of an emerging MC from the Philippines, Nateman, you'd know that his tracks pack a punch. The young MC from Pasay City went hard and aggressive in his first few singles back in 2022, such as 'King', an outright Drill heater.
But in 2023, Nateman is exhibiting a different side to his artistry via his new singles. He opened up the year with 'Hirap Mong Mahalin', which translates to 'You Are Hard To Love,' before dropping 'Paboritong Pagkakamali' ['Favorite Mistake' in English] in June, both being love-tinged, slowed-down takes from Nateman.
On October 13, he released 'Parehas Tayo,' another track deeply rooted in the themes of love. Nateman continues on the flow of the two previously released singles, opting for a slower and more relaxed approach. A minimalistic beat backdrops it all as Nateman flows through bars that yearn for a specific someone.
With the year already drawing to a close, will Nateman pop up with a different sound in 2024? Or will he return back to his in-your-face heaters? That's something only he knows for now, but we're all excited to see what he has in store.
Check out Nateman's 'Parehas Tayo' below.