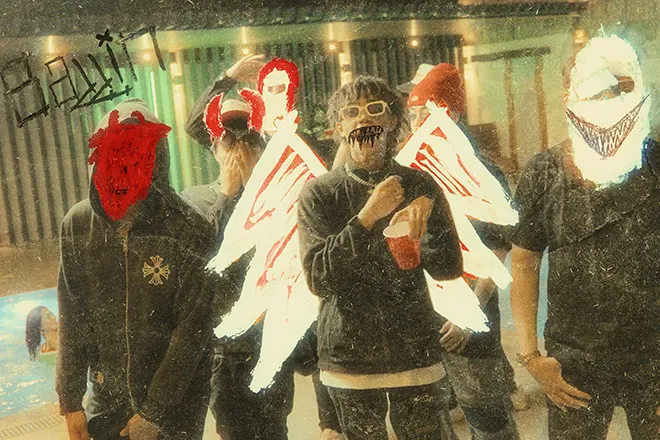 Asia
8 BALLIN' claps back at their haters with 'Slide'
The Filipino MCs aren't going anywhere
---
When people get a small taste of success, haters come out of the woodwork just to try and knock them down. The Filipino Rap crew 8 BALLIN' knows this and released a single, 'Slide,' to let the haters know that they aren't going anywhere.
Many people believed that 8 BALLIN' was a one-trick pony when they hit 22 million views on their incredibly infectious single 'KNOW ME' in 2022. But no, 8 BALLIN has been in the studio writing tracks, making the group better, and working on beats. Motivated by bad words being said about the crew, 'Slide' has all of the MCs in tip-top form.
In the video, the fun-loving MCs catch wreck at parties near pools, in hotel rooms, pool halls, and on rooftops. No venue for an event is safe from 8 BALLIN'. In a press release, the crew said, "As artists, it feels great when your music is heard by the public. It's fun to have another track for fans to vibe on."
Check out 'Slide' by 8 BALLIN' below.