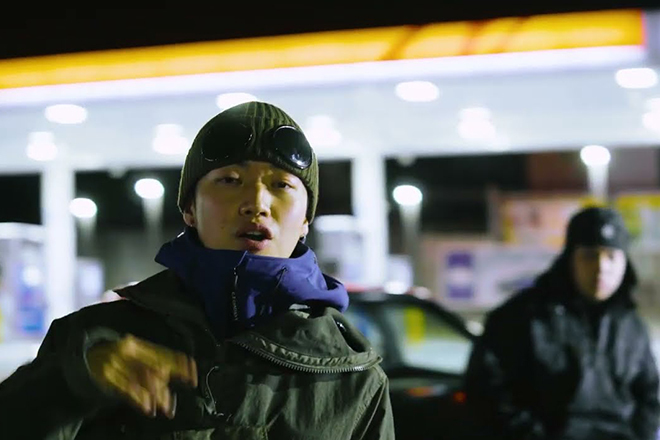 Asia
JUMADIBA is making some noise with ralph in 'Kick Up'
As soon as the beat drops, panic sets in
---
Like the rest of the world, Drill is putting Asian Hip Hop in a headlock and squeezing until we all love it. 'Kick Up,' JUMADIBA's latest track with an extra dope verse by ralph, is the latest Drill banger we've come across, and it's great.
Produced by the Double Clappaz, 'Kick Up' gets hectic right away. It sounds a bit like an EMS truck on the way to help someone who has been in a bad accident in that as soon as the beat goes, things are hectic. JUMADIBA goes hard with it, but Yokohama's ralph has a voice that won't quit. If you played 100 songs in various languages, it would be easy to pick ralph's voice out of the pack because it's so memorable.
JUMADIBA has been making waves since last year when he put out his album, Kusabi. His dope wordplay and impressive work ethic caught the eye of OG Japanese DJ Krush. He invited both JUMADIBA and ralph to open for him on his latest tour celebrating 30 years in the Asian Rap game.
Check out JUMADIBA featuring ralph's 'Kick Up' below.