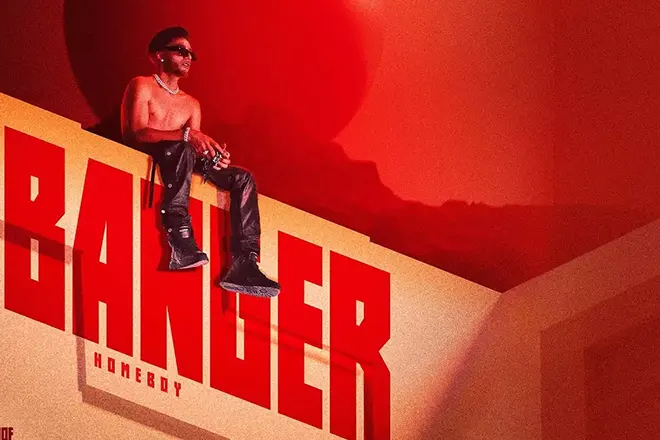 New Releases
Homeboy's new track is a 'Banger'
Yeah Proof makes magic on the beat
---
For those that get Trap music, when an amazing song comes along, it's like a religious experience. In 'Banger' by Homeboy, producer Yeah Proof takes listeners to church. He sneaks some astounding samples in the background, which make the instrumental that much more crucial to the song. Every eight bars or so, there's a little surprise, from pouring water to 'Ha' sounds, the track really sounds remarkable all the way through.
Rapping over this track is like adding a bit of dessert to your order at a fancy restaurant. Homeboy just floats on it. His tongue is nimble when he switches between his normal and double-time raps.
In the video, Homeboy lusts over a well-endowed pole dancer. He's shown as the boss of his crew and living that high life. It's the quintessential Rap life soundtracked by an amazing beat.
Check out Homeboy's 'Banger' below.