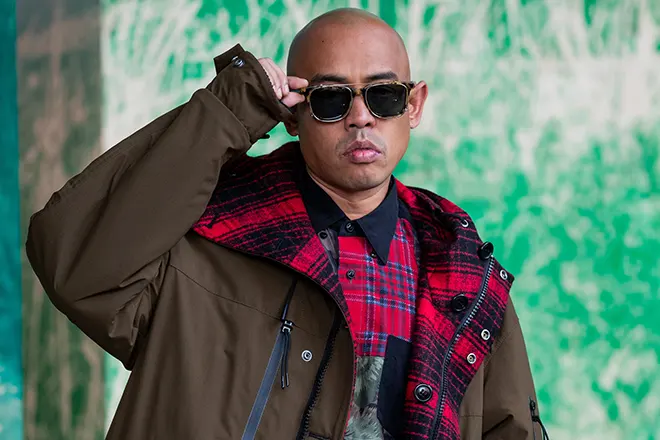 Asia
Joe Flizzow & SonaOne welcome you to 'Satu Malam In Temasek'
The two Malaysian Hip Hop icons team up again for another undeniable banger
---
As one of the best-selling Hip Hop artists in the country after two decades of output, there is nothing left to prove in Joe Flizzow's career. He's one of the most influential acts in the Malaysian rap scene, and he's the head of Def Jam SEA. That's why it's hard to dispute his braggadocious attitude on his latest single 'Satu Malam Di Temasek', given his pedigree as one of the greatest talents the country ever produced.
The single, which translates to "One night in Temasek" in English, is a song that crosses the border between Malaysia and Singapore [as Temasek is a district in the latter]. Joe laments people who lack the vision to hustle for their future – "A lot of people funny with the money/Throwing hundos, renting Lambos/IG uploads with the gun pose, rеally dumb moves," he raps.
Over the Trap production, Joe proves his worth once again as a captivating MC. His gruff voice provides a sinister layer to the hard-hitting track. Both he and SonaOne are out giving life lessons so it's impossible to not sit down and simply take in the wisdom.
This release follows Joe's collaboration with Snoop Dogg earlier in the year which was the official theme song of Johor Darul Ta'zim Football Club, arguably the country's biggest FC. That song was also produced by SonaOne, so we're sure these Hip Hop heavyweights have more in store for fans soon.
Listen to Joe Flizzow and SonaOne's 'Satu Malam In Temasek' below.