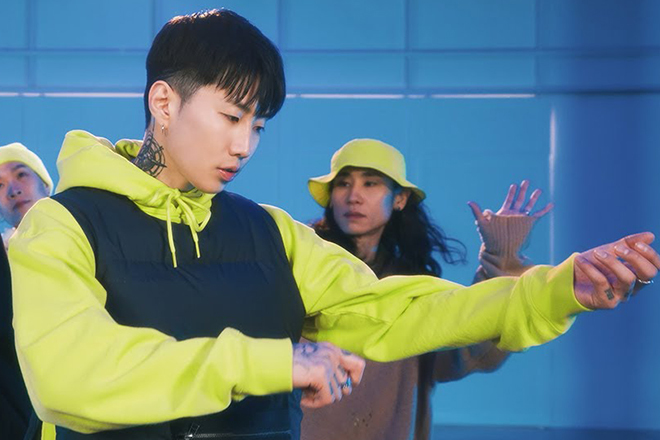 Asia
Jay Park masters 3 languages as he drops 'Thoughts of You'
He is joined by pH-1 & BENZO on the trilingual track
---
Jay Park has proven over and over that he can do it all. From his time as the leader of the KPop group 2PM, to changing Asian Hip Hop into idol Hip Hop as well also keeping it really real when he wants to, to building a recording empire and introducing new artists, Jay is the king of this sh*t.
Even though he is flirting with the idea of retirement, as we've seen from the numerous rappers who have retired and unretired, it's hard to stay away. This week, Jay goes somewhere where he's never gone before - releasing a song with a verse in Mandarin. On April 29, the rapper set his sights on the Chinese entertainment industry by dropping, 'Thoughts of You,' a trilingual track with verses in Korean, Mandarin, and English. He's helped out in the less than two-minute track by his labelmate pH-1 and BENZO, a rapper from China.
Jay Park is no stranger to Chinese fans, as they've been some of his biggest supporters over the years. He has made a few special appearances on the Rap of China and was even a mentor in 2020. 'Thoughts of You' has been a hit on Chinese social media sites as the hashtag for it on Weibo has gotten more than 140 million views.
Jay Park is 35 and has done it all in the Asian rap game, but in the video for 'Thoughts of You,' he shows his skills by teaming up with the three-person MVP dance crew and breaking it down in a dance studio. From some pretty fresh top rock to some good solo moves, Jay shows that he's still got it and he can have it as long as he wants it.
Check out Jay Park's 'Thoughts of You' featuring pH-1 and BENZO below.