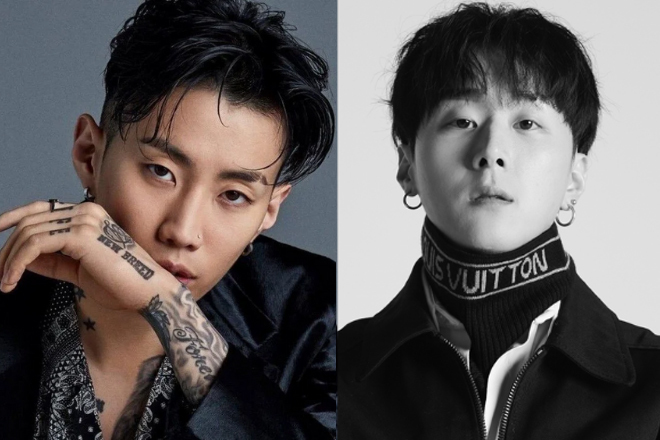 Asia
Jay Park goes 'ALL IN' with PH-1 & GroovyRoom for Gen.G's League of Legends Championship team
The song celebrates the team's broadcast debut on August 8 against its rival T1
---
Esports is coming up strong in the entertainment sector. The global Esports organization, Gen.G, recently tapped Korean Hip-Hop superstar Jay Park, rising rapper PH-1, and producer duo GroovyRoom for a new track and a music video titled 'ALL IN.' This new release celebrates Gen.G's League of Legends Champions Korea [LCK] team that will make its first broadcast on August 8 during Gen.G's match against its rival T1.
The music video is directed by THECUT Studio, and is set in a dystopian desert that reflects the players' challenges while gaming. The artwork of the song and video was designed by Gen.G's Executive Brand Ambassador and global fashion designer Heron Preston.
The entire production happened because the team loves Korean Hip Hop. Jay Park went all in to get to know the team and to understand their passion for gaming. "I'm always trying to explore new boundaries, and it's a privilege to be able to do it with Gen.G. With the song 'ALL IN,' I wanted to say to make sure you give it your all - whether you win or lose, you'll have no regrets," Jay Park said in the press release.
Check out 'ALL IN' by Jay Park, PH-1 and GroovyRoom below.