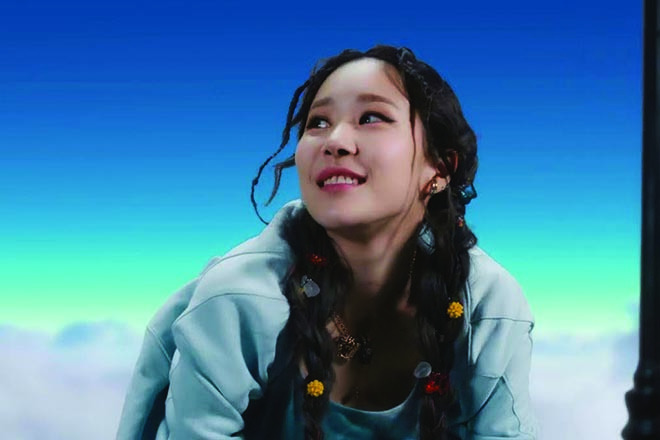 Asia
Mirani takes a trip down the rabbit hole on 'Daisy'
A rising talent from Show Me The Money gets an assist by pH-1
---
South Korean Hip Hop reality TV program Show Me The Money has brought many Korean artists into the spotlight. Recently Mirani, a participant from season 9, dropped a music video for her new song 'Daisy' featuring pH-1. The song is also the title track of her first two-track EP released under the record label AREA, a new label by GROOVYROOM in partnership with Jay Park's H1GHR MUSIC.
Mirani has gained a lot of attention since her appearance on Show Me The Money because she was the only female rapper who made it into the semi-final round. While on the show she released two songs, ' VVS' with Munchman, Khundi Panda, Mushvenom and pH-1, and 'Achoo' featuring pH-1 and Haon. Both songs made it into the top 5 of the Gaon Digital Chart.
'Daisy' gets weird from the start. Mirani seemingly hangs out underground watching TV and eating snacks. One day, she decided to strap on a headlamp and go a bit deeper and somehow she ends up at a farm helping with the sheep. Eventually, she goes through the clouds and ends up at pH-1's universe in the clouds. Eventually, she ends up pulling a wagon full of...you guessed it...daisies!
With her girl-next-door look and catchy flow, Mirani definitely is the next South Korean female rapper on the rise.