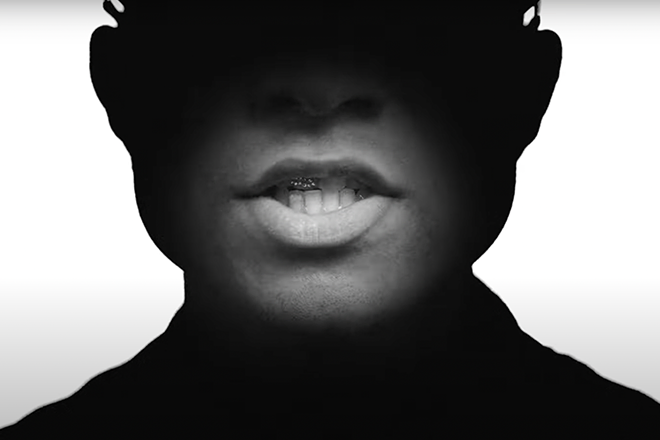 New Releases
Vanakkam baby: Yung Raja drives us crazy with 'Favourite'
Watch as the Singaporean MC goes to town in black & white
---
Yung Raja is an artist with many layers. Not only does he MC but he also is a founder of a clothing label and a cafe along with his modeling and acting gigs. He may wear many hats, but the Singaporean Rap star stays authentically himself never forgetting where he came from and why he started out in the very first place.
In June of 2021, he was LiFTED's cover star, where shared: "As a first-generation Singaporean Tamil boy, I always wanted to see more people like me killing it, not just within the Indian community but outside and overseas as well." A couple of years have passed, and he has remained true to that testament - from being featured on Snoop Dogg's album to being name-dropped on Jimmy Fallon's Tonight Show - Yung Raja is taking on the world.
In the majority of his tracks, Yung Raja spits in 'Tanglish' – a bilingual mixture of Tamil and English. His latest single, which arrived in December of 2022, 'Favourite', is no exception. The infectious track, which was produced by the veteran rapper and producer ALYPH, sounds like they've been digging Skrillex's latest output with hard-hitting, round drums and deep and intimate raps.
The video for 'Favourite' features moody black-and-white cuts of the rapper in all his suave. The music video was made by Kidmeddling, a visual artist and fellow musician. It's brilliant in its simplicity and a video that should be watched on repeat.
Check out the music video for Yung Raja's 'Favourite' below.