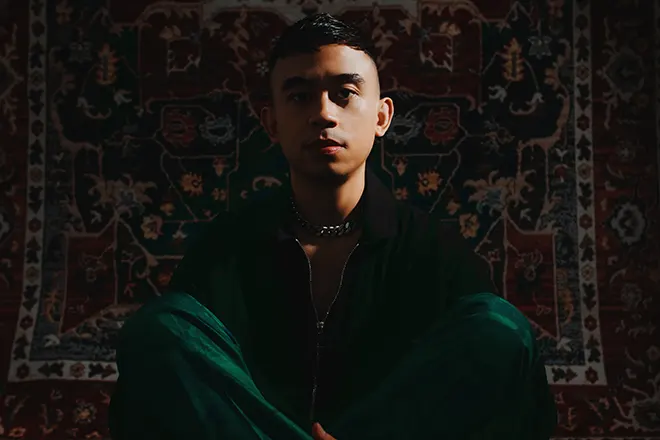 Asia
ALYPH drops a reminder to keep himself in 'CHECK'
The single is slated to be part of an album to be released in 2023
---
In October of 2022, seasoned Singaporean rapper and producer ALYPH dropped a melodic hit with 'SWIPE'. The track achieved virality almost overnight via TikTok and has garnered over six million streams on Spotify and over eight million views for its official music video on YouTube.
Riding on the success of it, he's now back with a brand new single, 'CHECK'. The track arrived on all streaming platforms on February 2 and marks the first single of 2023 by ALYPH. In a press release statement, the rapper describes the song as something he hopes would "remind people to keep themselves in check."
Produced by ALYPH himself, the instrumentation opts for a darker Trap sound. It's backdropped by an ominous synth, while a steady kick drum and clap pattern carries the beat. Lyrically, he drops bar after bar about being cautious of your surroundings and protecting your energy. A music video for it is scheduled for release on February 10.
Although the veteran artist had only released one single in all of 2022, ALYPH has shared that he's looking to drop a full project this year that will make good on building the hype that 'SWIPE' created.
LiFTED is awaiting final details on a potential album release from ALYPH, but in the meantime, listen to 'CHECK' down below.