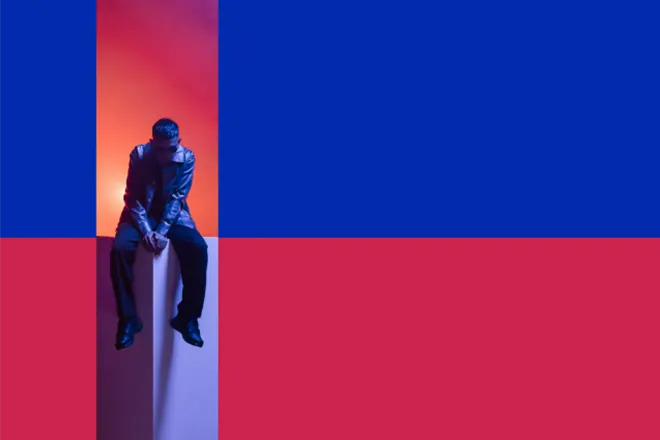 New Releases
ALYPH tells it as it is on newest single 'SWIPE'
The Singaporean artist's first single of the year is funky & techy at the same time
---
Following his last three-track EP release in 2021, the Singaporean veteran rapper/producer ALYPH is back with his first single of the year, 'SWIPE'. The track landed on all listening platforms on October 21 and is released under Def Jam Recordings Singapore & Def Jam Recordings Malaysia.
On 'SWIPE,' ALYPH declares that he knows exactly what he likes, and he isn't afraid to own it. The hook, which is sung in Malay, translates to, "I have a type/I don't care about the hype/If I like it, I like it/If not, I'll swipe." In a press release, ALYPH shares that you should "just like what you like."
The accompanying music video for the single has been released. Although there is no information as of yet on whether 'SWIPE' would be part of an upcoming EP or album, knowing ALYPH's prowess as a producer, singer, and rapper, there is no doubt that he has something in the pipeline for the coming months.
Check out ALYPH's 'SWIPE' below.