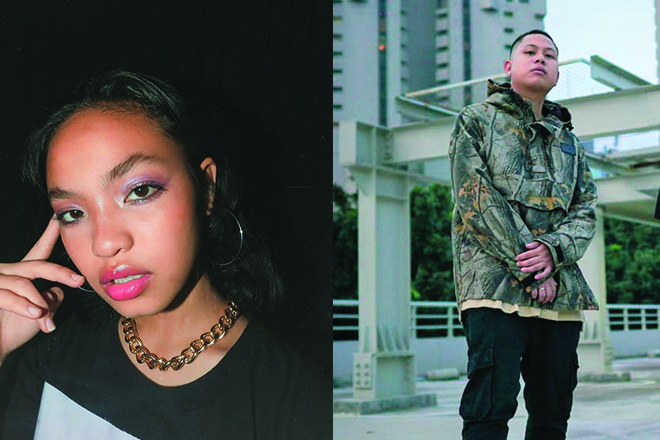 Asia
Olivia Rodrigo's 'drivers license' gets a Hip Hop remix from the Def Jam SEA squad
Listen to the rework from SYA, Pradaa, Ben Utomo, Fateeha, DonWilson & SCYE
---
Olivia Rodrigo's bedroom pop single, 'drivers license' is a monster. It spent eight weeks on top of the Billboard Hot 100, broke the record for most streams in a single day, and made Rodrigo the youngest artist with a number one debut since Billie Elish. With a massive hit like this on their hands, it was only right that six of Def Jam SEA's artists jumped on a remix of the track and gave it some Asian Hip Hop flavor.
Producer SonaOne fattens up the original 'drivers license' by adding some drums and speeding up the beat to make it a bit more twerk and a lot less Adele. Three of the Philippines' hottest talents - Fateeha, DonWilson, & SCYE - as well as SYA from Malaysia, Pradaa from Thailand, and Ben Utomo from Indonesia get to show their skills.
This is the first Southeast Asian remix for the rappers. While most of them have done collabs before with local artists within their own countries, now they are focusing on putting out songs and accumulating fans in other parts of Southeast Asia.
Watch 'driver license' Def Jam SEA Remix feat. SYA, Pradaa, Ben Utomo, Fateeha, DonWilson & SCYE here.