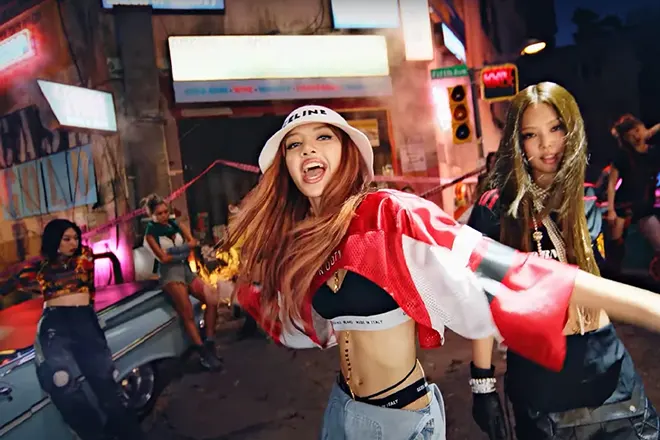 Asia
BLACKPINK give fans a sip of their lovely poison in 'Pink Venom'
The hyperactive Twerk jam is the first single off their sophomore album
---
Jisoo, Jennie, Rosé, and Lisa are back as one entity and ready to conquer the world. On Friday, August 19, BLACKPINK released 'Pink Venom,' their dancy new single that is the first song off their solo album Born Pink, which comes out September 16.
With the traditional geomungo as the backbone of the beat produced by long-time beat maker Teddy Park, BLACKPINK is back in its original form after Jennie, Rosé, and Lisa have all gone out and made a name for themselves as solo artists. Instead of breaking up, the women of Black Pink have reformed and turned into their own version of a South Korean/Thai Kpop/Khop Voltron.
The song starts off with the chanting of the group's name, which feels like it has an opening song on a world tour vibe to it. Everything you expect from BLACKPINK then happens. There's rapping, twerking, outfit changes every few seconds, choreography for TikTok, and video production that probably rivals most movies.
The ladies of BLACKPINK have been dominating for a while, but everything in 'Pink Venom' just feels a bit bigger and more outlandish. At a press conference at the release of the single, Jeannie discussed the juxtaposition of black and pink. "Contradiction is our charm. We wanted to show that. 'Pink Venom' is a lovely poison. It's words that describe us the most."
Check out BLACKPINK's 'Pink Venom' below.