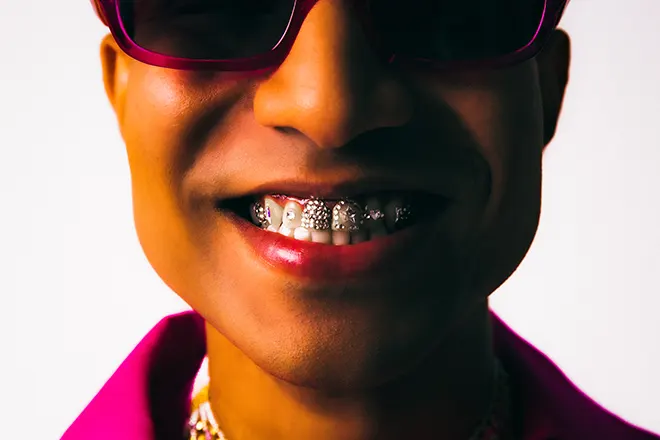 Asia
Yung Raja releases an infectious single 'Favourite'
The track was produced by ALYPH
---
Yung Raja had a rather quiet year in 2022 in terms of releases. The Singaporean Rap star seemingly took a break after a whirlwind of a year he had in 2021 after being name-dropped on Jimmy Fallon's The Tonight Show and releasing multiple singles and a surprise EP. He was also our cover star in June last year. Yung Raja is now closing out 2022 with a brand new single 'Favourite'.
The two-minute track arrived on all major streaming platforms on December 16. In true Yung Raja fashion, the brand new track features the rapper dropping bars bilingually – Tamil and English. It was produced by labelmate and Singaporean Hip Hop royalty, ALYPH. In a press release, Yung Raja shared what was running through his mind during their eight-hour collaborative session: "I'll never forget the first time I heard it - it's rare moments like these when you hear a certain sound, which immediately triggers a flow of creativity instantaneously."
'Favourite' is 808-heavy and an incredibly infectious single. It has all the right recipes to kick off the dancefloor in clubs or to rile up a crowd when he performs it live. Yung Raja's collaborative track with RAMENGVRL 'Ming Ling', which was released earlier in August also made it onto LiFTED's list of best music videos of the year. We're all stoked to see what the Singaporean MC has in store for us in 2023.
Listen to Yung Raja's 'Favourite' below.