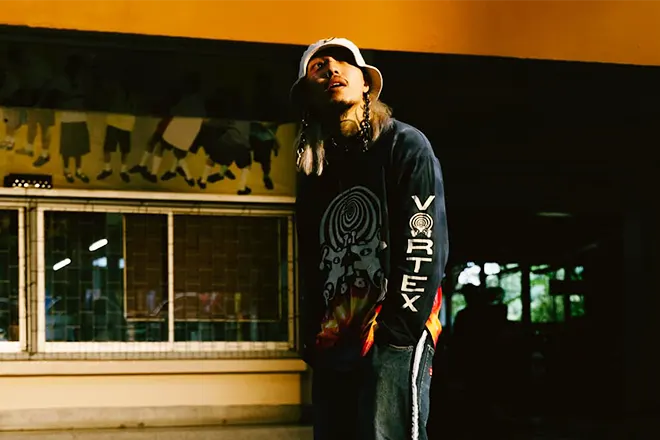 New Releases
YOUNGOHM releases an ode to his first love on 'Very Very Small'
This is a preview from his soon-to-be-released album Thatthong Sound
---
In August 2020, YOUNGOHM released his stellar studio album BANGKOK LEGACY. It dove into many themes, but it especially showcased how much care and love he has for his country, Thailand. Earlier this year, he dropped a live version of the album, which was accompanied by marvelous visuals. But now, after a year and three months off, he's back with brand-new material.
He released his new single, 'Very Very Small' on his 24th birthday, which happens to fall on October 24. Via an Instagram post, the Thai MC wrote: "Thank you for all the wishes. On my 24th birthday, I give this song to thank all the fans. Sorry for making you wait so long."
The three-minute track is the first taste of his upcoming album, Thatthong Sound, which does not have a release date at the time of writing. On it, YOUNGOHM reminisces on an innocent love he had during his junior year in school. "To compare, you're like a diamond/You like a VVS/Your flaws are very very small/Very very small," he cheeses on the track's catchy hook.
A music video accompanies the track's release, and it features high school students playing the role of the younger YOUNGOHM and his love interest. The Thai MC is also seen smiling, dancing, and singing along to the track as well – radiating good vibes all around. It's a melodic number, and something you'd put on while you think about the good old carefree days. YOUNGOHM's return is a welcome one, and we're all excited to see what his upcoming album has to offer.
Check out the music video for YOUNGOHM's 'Very Very Small' below.