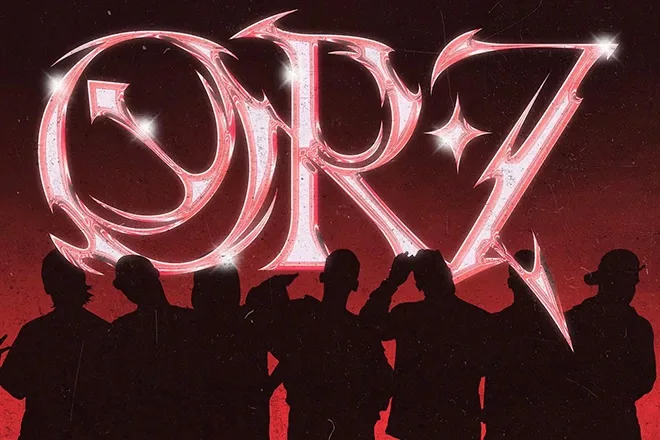 Asia
K-Clique makes a triumphant comeback with 'OR7'
The Malaysian Rap group returns from a prolonged hiatus
---
Nine years since their inception and after losing a core member [Tuju], K-Clique returns with a single that reestablishes its mark on Malaysian Hip Hop. Since their G-funk-inspired single 'SUSTENTO' last year, the Sabah-based group once again explores new sounds on their new release. It's Drill time for K-Clique.
K-Clique has dabbled in abrasive sounds in the past on tracks like 'Kitta Move' and 'Beg 2 Back', but 'OR7' takes that energy a step further. The loss of their member Tuju, who is also part of the duo Tujuloca, did little to affect their chemistry as the now seven-man group proves they still haven't lost a step.
Rapping about designer brands, cars, women, and money – we get the clever wordplay we've come to expect from K-Clique. More than that though, each rapper proudly proclaims their status as a member of K-Clique, almost like a declaration of their commitment to remaining a tight crew.
'OR7' also comes with a music video where we see them rapping across various cityscapes – from convenience stores to dark alleyways, and car parks as well as high-end restaurants. A group who knows their influence is spread far and wide and is not afraid to flaunt it.
Watch the music video for K-Clique's 'OR7' below.