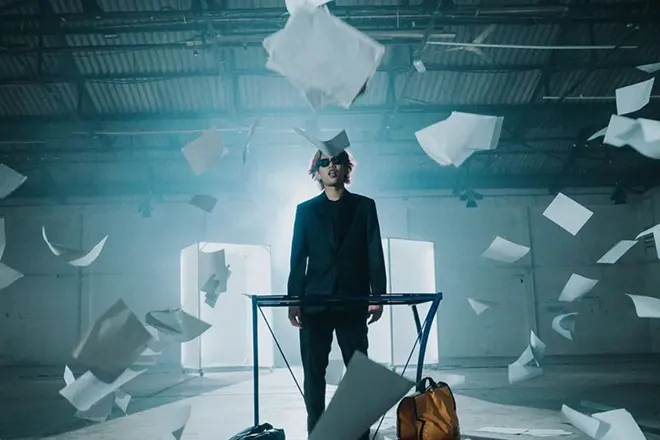 Asia
Yonnyboii & ALYPH link up to remind doubters where they are with 'Sengkek'
The border-crossing single marks Yonnyboii's first release of 2023
---
Yonnyboii is one of the most versatile MCs from Malaysia's Hip Hop scene right now – whether he's spitting over off-kilter beats or even singing ballads, the Subang native shines through it all. And although Yonnyboii has solidified his place as a mainstay artist with a healthy listenership now, that hasn't always been the case.
His latest single 'Sengkek', which arrived on all streaming platforms on February 24 via Def Jam Malaysia, addresses the naysayers that didn't believe in him. "Back when I was broke/Only had bread and chips/They used to say my songs were trash/I used to have to tiptoe/Used to feel small/It's okay, I got used to them mocking me," he declared on the track's hook.
'Sengkek' was produced by fellow labelmates SonaOne and ALYPH, with the latter taking up duties of the second verse. ALYPH, who's on a hot streak right now with both his production works and his own singles, also takes it back to when people doubted him. It's safe to say that no one can question either of the MCs now because they are both stars and only getting bigger.
A music video shot in Kuala Lumpur accompanied the track's release and features the two of them dripping out in the cleanest of fits.
Check out Yonnyboii and ALYPH in 'Sengkek' below.