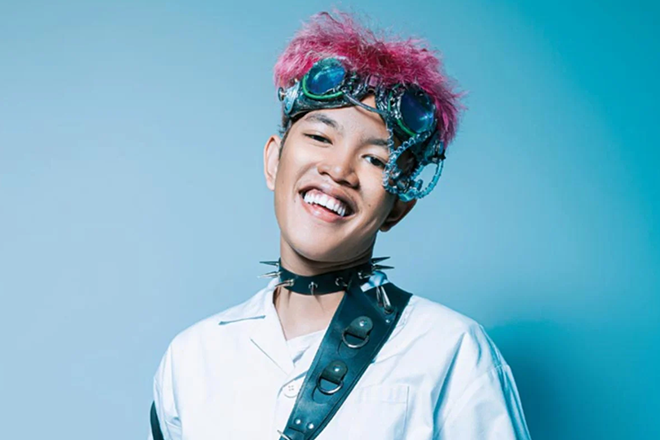 New Releases
Yonnyboii yearns for forgiveness On 'Kecewa'
The Malaysian rapper returns with a heartfelt banger
---
Fresh off his win for Best Album at the Malaysian music award Anugerah Industri Muzik 23 for 'Yonny', Yonnyboii has proven that he is one of the country's most exciting artists right now. With an ability to deliver hard-hitting raps while also being a proficient singer – the Subang artist's repertoire has impressed fans since 2013, and we see this in full swing on his latest release 'Kecewa.'
Rapping over a Punk Rock beat, the bristling guitars provide a gut-wrenching backdrop as Yonnyboii apologizes to an unspecified lover over the mistakes he's made. The chorus sees him belting his heart out while the verses are filled with a passion that makes the track more intense with each listen. 'Kecewa' is a rousing single that really showcases his versatility and a slight departure from his more recent Hip Hop-centric releases.
Yonnyboii had been rapping and producing his own music since he was 13 years old, before eventually making a career for himself as a YouTuber. It was not until his single 'Sakit' with Zynakal that shot him to local superstardom, leading to collaborations with more prominent Malaysian artists such as Dayang Nurfaizah, Faizal Tahir, Caprice, and Azlan & The Typewriter. His song 'Trust Again' has been recently featured on Disney's Raya and The Last Dragon soundtrack alongside fellow South East Asian talent Raisa, Matthias, and SPRITE.
Listen to Yonnyboii's 'Kecewa' below.