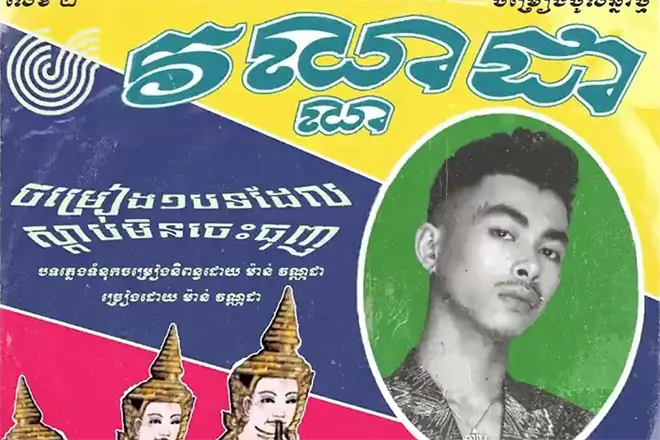 Asia
VannDa blends traditional Khmer instruments with Hip Hop beats on 'អីតែមិនអី [NOT OKAY BUT OKAY]'
Vanthan plays all the instruments on the track
---
VannDa had a busy time last week. Not only did he become the first Cambodian MC to perform at Rolling Loud in Thailand, but he also dropped a brand new single over the weekend.
The track, titled ' អីតែមិនអី [NOT OKAY BUT OKAY]' was not only written by VannDa himself, but he also produced, mixed, and mastered it all. However, he had the help of Vanthan who plays the Khmer instruments featured on the track.
It's a perfect blend of traditional sounds and contemporary Hip Hop all at once, and it brings about a hypnotic and infectious-sounding instrumentation. Of course, VannDa completely tears up the self-made beat with his killer delivery and flow.
This marks VannDa's third release so far this year, which includes his birthday release in 'Chapter 1', and 'Hanuman Nights', a track about Hanuman beer, of which he is an ambassador. Although artists tend to take breaks in between album releases [he dropped one in the middle of 2022], it definitely seems like he has another one in the works.
Check out the track 'អីតែមិនអី [NOT OKAY BUT OKAY]' down below.