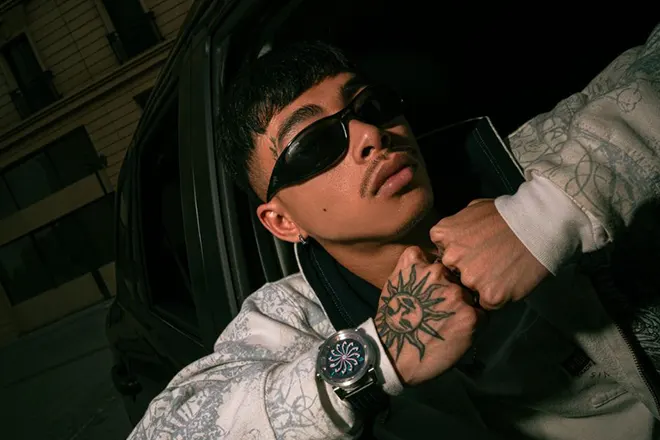 New Releases
Crack a cold one with VannDa & journey through some 'Hanuman Nights'
The Cambodian king is back with a theme song for local beer brand Hanuman
---
When it comes to the Rap throne of Cambodia, VannDa's claim to it is undisputed. His meteoric rise back in 2021 wasn't a fluke, and he hasn't slowed down since. LiFTED was one of the first few to champion this young king, and that's for good reason – he's one of the best and most exciting acts out there in Asian Hip Hop.
Following his first song of 2023 in 'Chapter I,' which was released on his birthday, VannDa is now back with a brand new track. This time, it's for the Cambodian beer brand, Hanuman, which he is an ambassador for. The track, titled 'Hanuman Nights' features a laid-back instrumentation that he grooves over, seamlessly gliding over it with an extremely lush flow.
Although 'Hanuman Nights' is essentially an ad for the beer company, its quality still shines through. So much so that if it were released as a single instead, no one would bat an eye. It's just like the South Korean girl group, New Jeans, and their latest single for the soda giant, Coca-Cola.
Check out the official music video for VannDa's 'Hanuman Nights' below