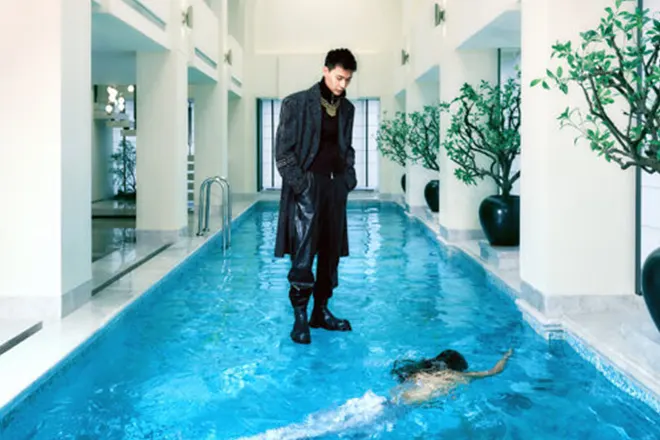 Asia
Ty. has found Another Me
The Chengdu MC dives into the many layers of himself on 5th album 另一个我
---
When you think of Chinese Hip Hop, the first place that naturally comes to mind is not the bustling metropolises of Shanghai or Beijing. It's Chengdu - Chinese Hip Hop's spiritual home. Not only is it the breeding ground of dope MCs, but it was also the place that birthed the glorious era of Chinese Trap. On top of that, it's also where CDC Rap House, a label and Rap collective, originated from.
Back in 2018, VICE hailed the Chengdu MC Ty. as, "Probably Chengdu's most successful solo rapper domestically." Whether that statement still rings true today would always be up for debate since getting any real type of numbers from China is hard if not impossible, but his longevity and consistency is something no one can question. With five album releases alongside multiple EPs and singles, Ty. has always been actively pushing out music.
The fifth album, 另一个我 [translates to Another Me], was released on all streaming platforms on September 8. It's an 18-tracker diving into the many layers of Ty., which also features names such as NIAN424, KKECHO, and mac ova seas. One of the standout tracks on the album is titled '另一个我和你' [Another Me and You]. A grand orchestral sound opens it, before the kick-and-snare drum pattern we're all familiar with jumps in, setting the tempo for Ty. to drop his introspective bars.
A music video was released for it on September 2, and it features the Chengdu MC living large – luxury homes, cars, and designer pieces. It seems like he has everything one could materialistically desire, but something's amiss, and you can tell that through the body language and tone he opts for.
Check out the official music video for Ty.'s ''另一个我和你'' and listen to the album 另一个我 below.