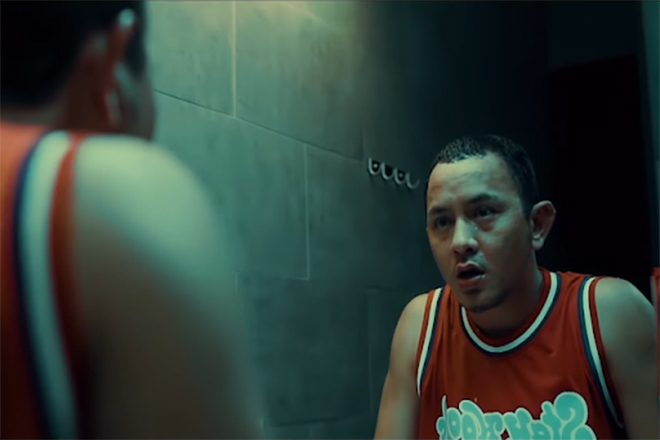 Asia
Tuan Tigabelas celebrates Indonesia's hoops culture with 'Ready'
B-ball remains highly inspirational to Asian Hip Hop culture
---
Tuan Tigabelas might be one of the busiest rappers in Asia right now. In the past year, Indonesia's big dog launched seven singles, not including collabs, and headlined the FLAVS Festival alongside RAMENGVRL, and he's just warming up. Three weeks into 2022, and he's already dropped a new one, 'Ready' and it's a banger - getting inspiration from the thriving Indonesian Basketball League.

'Ready' is built for the arena. It's a big, sample-driven anthem [think early 2000's Kanye type beat] and Tuan lets us know repeatedly 'Yes, I am ready!' The video starts off with a montage of the past few years in the pandemic, and then it hits hard with a big dose of energy when the beat drops. Being the clever rhymesmith that he is, Tuan's verses incorporate basketball terms and name-check famous players, while switching back and forth between Bahasa and English. On first listen, it sounds like a classic athletic hype track straight from Jock Jams, but give it a couple more spins and you can tell 'Ready' is clearly about Tuan's own successes.
When Tuan dribbles and shoots hoops in the video, you can see that his ballin' is synonymous with 'ballin'. The video will resonate with his countrymen and women due to the game clips contributed by Indonesia Basketball Association. B-ball and Hip Hop have gone hand in hand for decades now, and it's about time they unite in the Far East, too.
Check out Tuan Tigabelas's 'Ready' below.