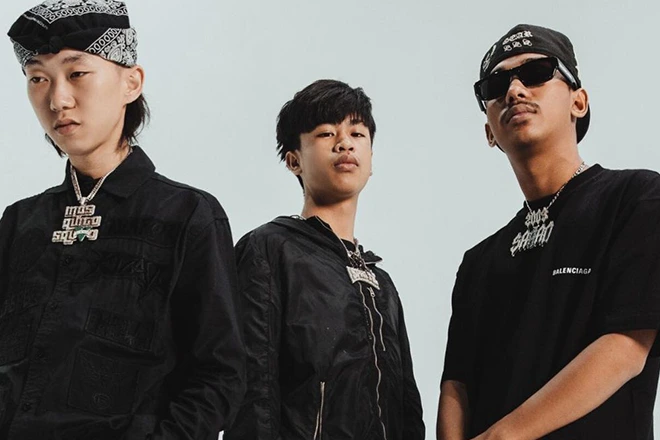 Asia
SPRITE, Saran & DIAMOND MQT are anything but 'BAD'
The young MC trio link up for a brilliant collab
---
SPRITE has been consistent in the game ever since he first introduced himself to Thailand's Hip Hop scene back in 2020, via the Hip Hop reality television series, Show Me the Money. It was also competing in the series that landed him a label deal with one of the hottest Hip Hop labels in the country, Hype Train. His fifth single of the year is 'BAD, a collab with two of the biggest young MCs in the Land of Smiles' Hip Hop circuit, Saran and DIAMOND MQT. The track is moody and mellow, produced by Hype Train's NINO, who is also on fire in 2023 with brilliant releases.
SPRITE opens the track up with its hook, before dropping a verse about a girl he has his sights on. The mic is then passed on to Saran, who spits a suave 16. DIAMOND MQT takes on the track's last verse, dropping odes to the likes of Jay Z and Jay Park, and all-around clever wordplay. The track's music video features the three MCs in a boyband-esque fashion, all dressed in freshest black fits, spitting hard on their bars.
Check out SPRITE, Saran & DIAMOND MQT in 'BAD' below.