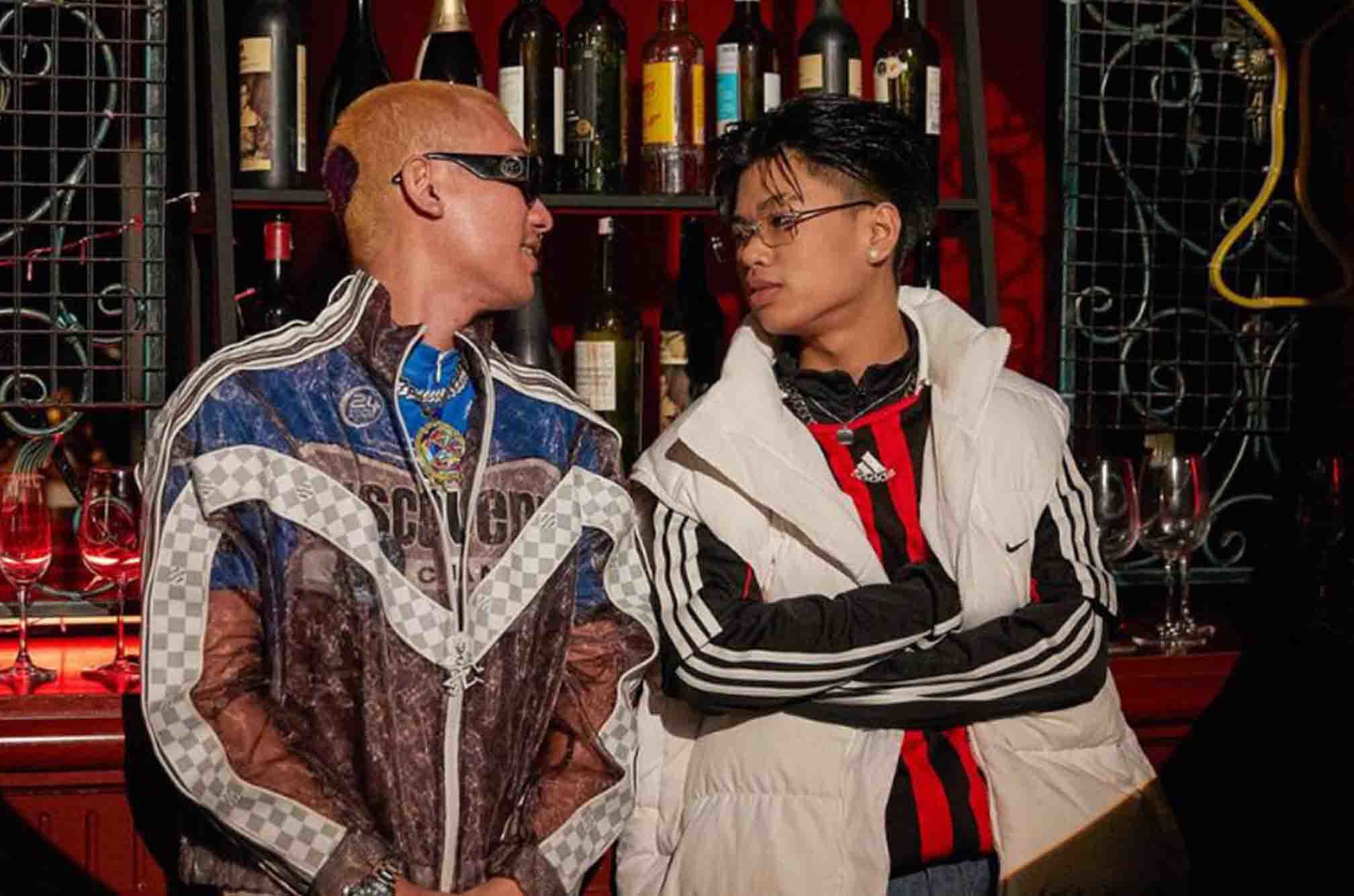 Asia
SPRITE & GUYGEEGEE Auto-Tune nostalgia with ''I Can't Love Anyone'
The Hype Train duo goes all the way Disco
---
The 16-year-old Thai rapper SPRITE has been making waves since he competed in the Hip Hop reality show, Show Me The Money in 2020. After the show, he was signed to one of the most popular music labels in Thailand, HYPE TRAIN. SPRITE has been grinding hard ever since and just this year, he has released five singles.
On November 10, he dropped yet another collaborative track with fellow labelmate, GUYGEEGEE called 'รักใครไม่เป็น [I Can't Love Anyone]'. Produced by NINO, a producer SPRITE regularly works with, the track's instrumentation pays homage to the dog days of Disco because of its incredibly infectious synth-laden sounds.

Despite the uplifting nostalgia hitting in all the right places, the lyrics paint a different story. SPRITE sings about a painful love, and GUYGEEGEE drops a verse about the end of a relationship, "You used to look at me as a hero/When you left, only zero was left." A music video accompanied the track's release, and it follows three scenarios that all eventually amount to the same thing - rejection.
It's funny to think that SPRITE wasn't even alive when the type of sounds on 'รักใครไม่เป็น [I Can't Love Anyone]' were popular. It goes to show that good music will always be timeless and that new generations know how to blend in elements of the past and the present to create a very familiar yet fresh sound.
Check out the music video for SPRITE and GUYGEEGEE's 'รักใครไม่เป็น [I Can't Love Anyone]' below.