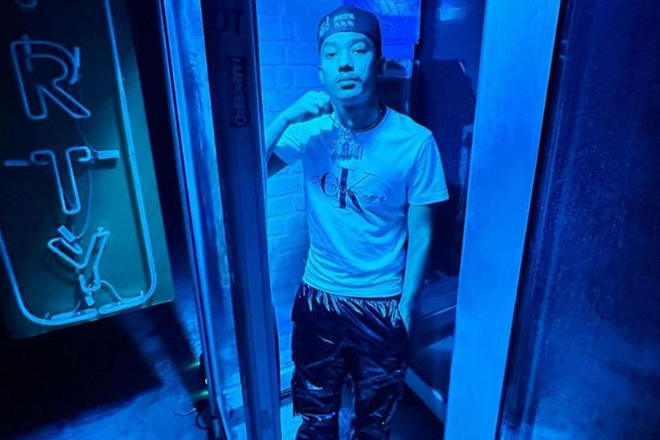 Asia
Saran uses his words to 'Paint' a soulful freestyle
The Thai MC spits straight off the dome on this cut
---
Saran has made big strides since bursting onto the scene some three years ago. In 2020, he was crowned the winner of Thailand's rap-survival television show The Rapper. Now, he has built up a solid music library made up of EPs and singles to his name, alongside multiple collaborations with some of Thailand's finest.
Saran may only be 18, but he has carved out a name for himself in the Land of Smile's Hip Hop scene. On May 15, he dropped a stellar freestyle titled 'Paint,' which documents why he does what he does. The three-minute take came completely off the dome from the Thai MC while a soulful production by Tree of Life Ent made up the track's instrumental.
He drops bars about how there are still people out there who don't see music as a proper career, how artists might feel discouraged from honing their craft because of the lack of support, and how he's proud to be the person that he is today. A French horn dips in and out throughout the track, while silky piano keys make up its overall melody. When an MC spits from the soul, it's only natural that the beat follows suit.
The young MC has a bright future ahead and we know for a fact that he isn't stopping for anyone or anything. LiFTED regards him as one of the torchbearers for the future of Thai Hip Hop, and he's proving us right with every release that he drops.
Check out the official music video for Saran's 'Paint' down below.