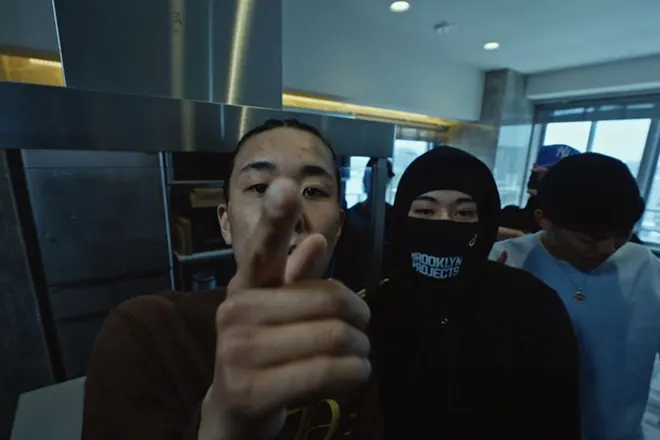 Asia
Thouwid & SUB-K are the ones to look for if you need a 'Sound Plug'
The two Hiroshima MCs go hard on an 808-heavy beat
---
In this day and age, it seems that the mainstream is being dominated by the same sort of sounds everywhere. That's not to say that they're necessarily bad music, but it brings about the idea of oversaturation and eventually, boredom.
With that being said, the best way to get your fix of fresh sounds, and to check out names that go under the radar, is to dive into the underground. They're the ones doing things differently, and the ones pushing the boundaries when it comes to not conforming to what sells and what's popular.
The Japanese underground Hip Hop circuit, just like its other Asian counterparts, is alive and thriving. Hiroshima's Thouwid's latest single, 'Sound Plug,' which also features a fellow MC in SUB-K, is a testament to that statement. The three-minute heater features an explosive 808-heavy instrumental, coupled with ferocious bars from the two MCs, making for a guaranteed club banger.
Check out the official music video for Thouwid and SUB-K's 'Sound Plug' below.