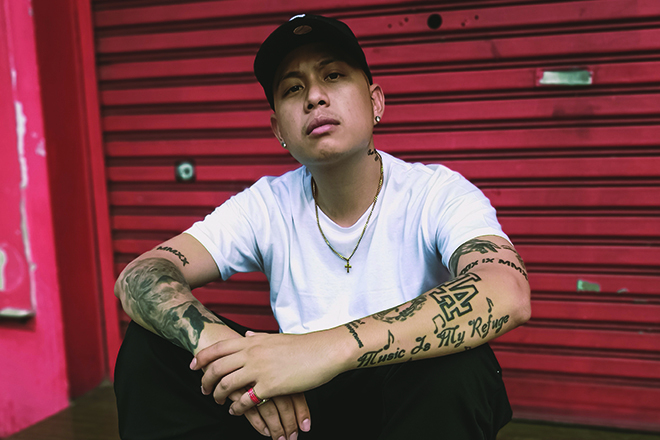 Asia
Hustle & grind is behind Ben Utomo's INDO KID
Def Jam Indonesia has a star on its hands
---
Indonesian rapper Ben Utomo is a self-made INDO KID who just released an album with the same title. Made during the pandemic, Ben did everything on the album. "I wrote songs myself, I also recorded and took vocals myself without an engineer, I couldn't even meet the producers directly—we just sent beats and music back and forth to each other via email," Ben said in a press release.
The results are 10 tracks that each have their own significance. "The album aims to show who Ben Utomo is, that's why I named it INDO KID. I want people to know that I am proud to be an Indo kid," said Ben, who emphasizes the importance of pride in one's identity and country.
Being one of the leading rappers in Indonesia, Ben's hustle and grind mentality makes him an independent person who never gives up. The album is mainly inspired by his personal experience. 'Itu Selalu' is a song about the struggles he and his friends have been through. 'Izinkan' feat. Abraham Kevin was inspired by Ben's own love story. The narratives on INDO KID feel real—and everyone knows that real ones just hit a little different.
Check out Ben Utomo's INDO KID below.